Apple supplier Foxconn says India customs issue has been resolved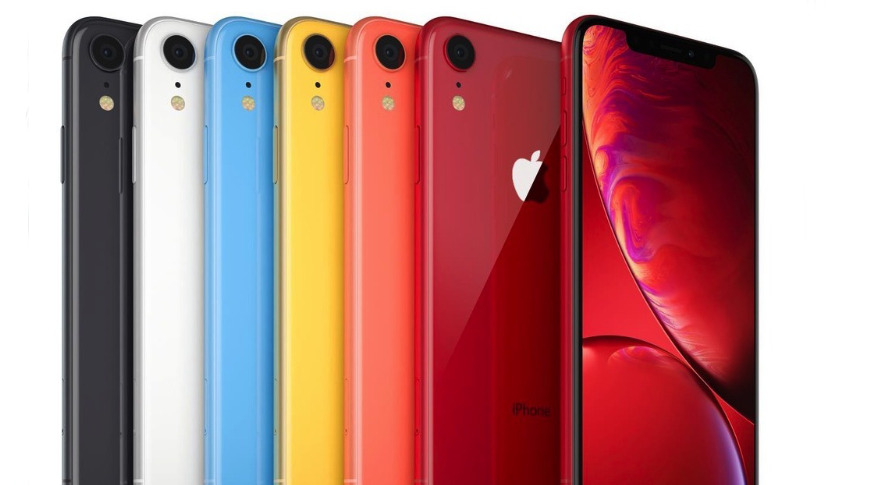 Ships from companies including iPhone manufacturer Foxconn had been held up by customs at Indian ports over ongoing China/India tensions, but at least some have now been cleared.
The China/India dispute that has seen shipments held up at Indian ports, has reportedly been resolved — at least for Apple supplier Foxconn.
According to Reuters, Foxconn has reported to the Taipei stock exchange that all the additional clearances required by Indian officials have been addressed. The company offered no further detail, but says both that the customs clearances and all local regulatory procedures have now been complied with.
Ships bound from China, including those containing components or devices from technology firms such as Apple and Dell, have been held in one or more ports for up to a week. Foxconn had over 150 shipments stuck at the port of Chennai.
Foxconn operates a plant at Chennai, India, where it manufactures the iPhone XR.