Apple supply chain still disrupted as China-India tensions mount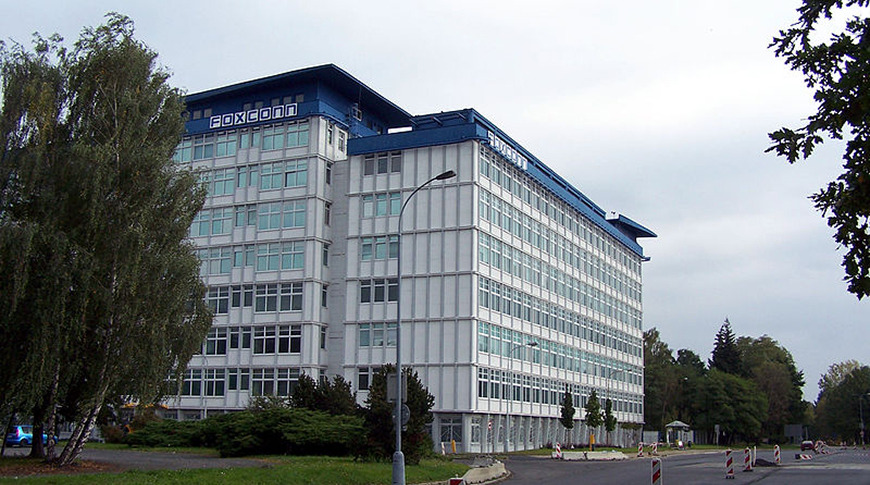 Over 150 Foxconn large-scale component shipments were stuck at the port of Chennai after clashes at the disputed Galwan Valley turned deadly, forcing continued backups in iPhone assemblies in India.
According to Reuters, one source said that the workers simply stayed in the dormitories as there was no work to be done.
A clash had erupted at the disputed Galwan Valley border between the countries, which quickly turned deadly. According to CNN, a Chinese tent was constructed in the area on Sunday night, which was quickly torn down by Indian troops.
On Monday, Chinese troops launched a surprise attack against Indian troops, claiming the lives of at least 20 Indian soldiers. There are reports of Chinese casualties, though neither China nor India has released official figures.
Unnamed sources say that shipments are now beginning to clear slowly. Officials at the Indian customs department have said that the delays were due to temporary increased inspection measures, which are expected to ease up soon.
Apple is not the only company to see production delays due to the increased inspection measures. Dell had roughly 130 shipments stuck at Indian ports, delaying the production of servers and desktop computers.
In February, shipments from China to India were held up, though specifically because clearance required documentation from port offices that were closed due to the ongoing coronavirus pandemic. However, the Indian Electronics and Mobile Industry group told Reuters that normally regular importers are cleared automatically.