Wistron starts iPhone production at third plant in India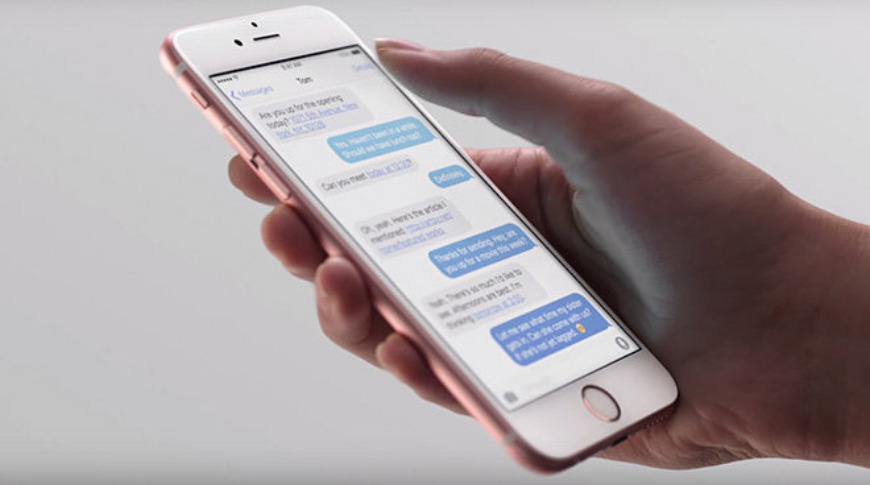 Apple assembly partner Wistron is increasing its production capacity in India, ramping up productivity for its third plant in the country after an initial trial by the firm, with iPhones thought to be the main produce from the newest operation.
Confirmed by chairman Simon Lin, the Wistron facility will be the third for the company, following the opening of two others in Bengaluru. The new model will be based in Narasapura, one of the largest industrial regions in Karnataka State, to the north west of Bengaluru.
Lin said the construction of the plant was quick, thanking the efforts of the local team, reports DigiTimes. Locals are also expected to take "top to mid-tier management" roles at the plant.
So far, Wistron's two plants have been used for the production of the iPhone SEand iPhone 6s, intended for sale in the local market. The new facility will join the other two in making iPhones according to industry observers, and will provide a significant boost to its production capacity in the region.
India has become an important market for Apple, both in terms of local sales and in general production. In September, it was reported Apple was close to investing $1 billion in Indian manufacturing assets through its assembly partners.
The Indian government claimed in November Apple was increasing its local operations into component and accessory production. The government has also reportedly considered offering incentives to smartphone manufacturers like Apple to open more factories in the country.