Apple starts production of iPhone XR in India, plans to add iPhone 11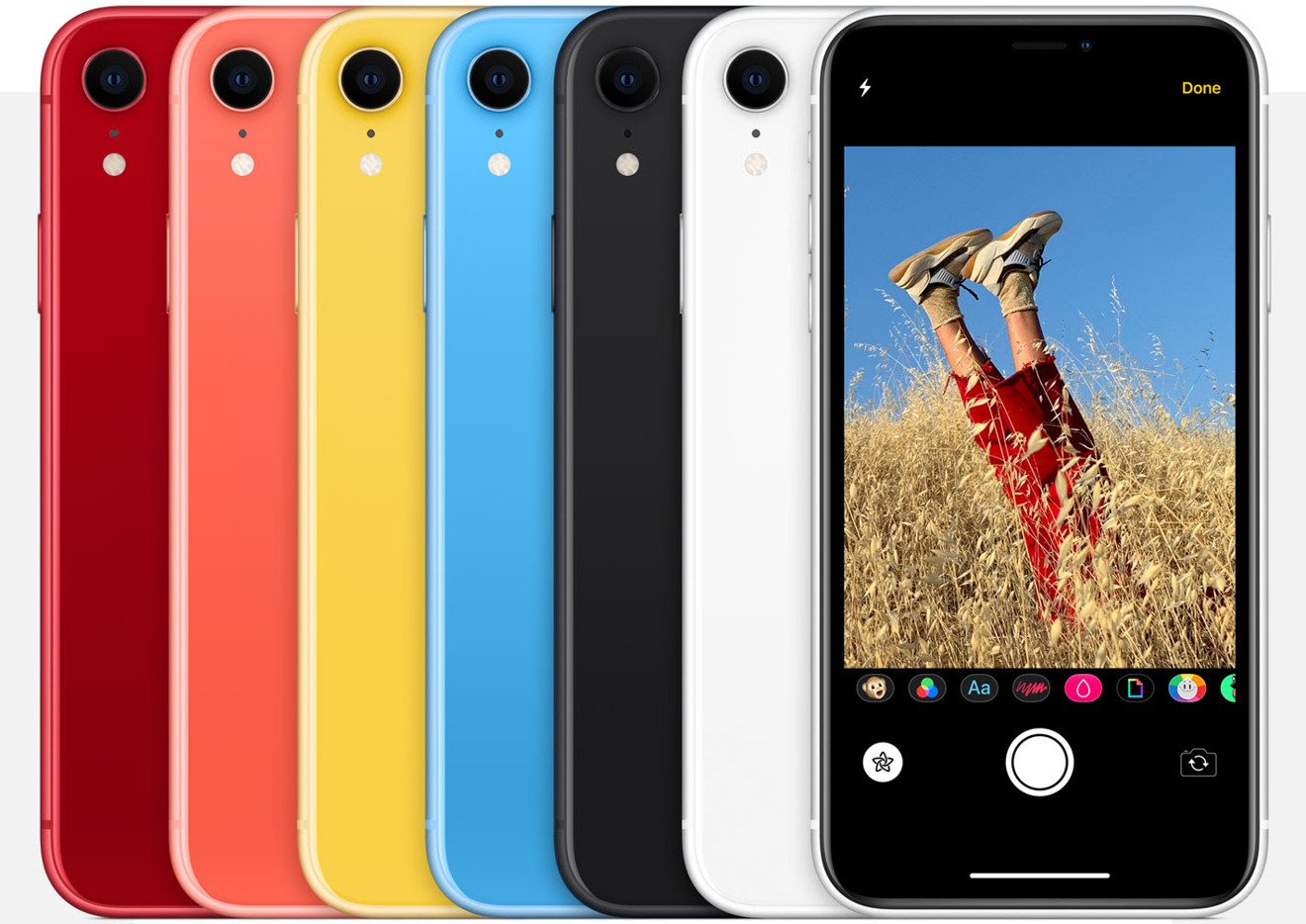 Foxconn has just started local production of the iPhone XR at its plant in India and will later make the iPhone 11 too. The move will keep manufacturing costs down, but Apple reportedly doesn't plan price cuts.
Full-scale manufacturing of Apple's iPhone XR has now started at Foxconn's plant near Chennai, India, following several weeks of trial runs. It also follows months of negotiations over required governmental approvals, with Foxconn initially confirming iPhone production back in April.
At that time, the company would not specify which models of iPhones would be built in India. More recently, there were reports that the iPhone XR and iPhone XS would be produced in time for August shipments. Again, however, sources said that unnamed approvals were pending.
Now ETTelecom is reporting that the production line is operational for the iPhone XR, and that Apple plans to add what the publication refers to as the iPhone 11 series. Whether it will include the iPhone 11 Pro and iPhone 11 Pro Max is implied but not yet known.
The iPhones made in India will not be solely for that market. Reportedly, the plan is to export at least some devices from India to other markets including Europe.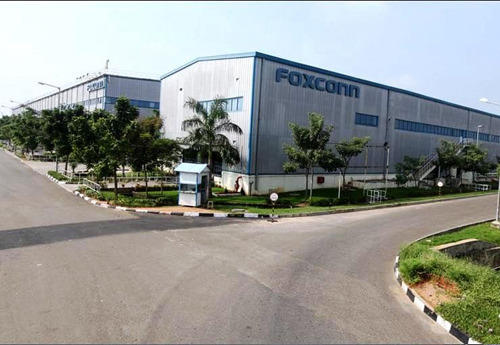 Due to India's laws favoring the use of locally-sourced components in devices, Apple stands to save around 20% of the production cost of its iPhone XR by moving manufacturing there.
However, according to ETTelecom, Apple is not planning to cut the purchase price of its iPhones in the region, although the company has reportedly selected a location for its first-ever Apple Store in India.