Wistron pouring $340M into facilities associated with India iPhone production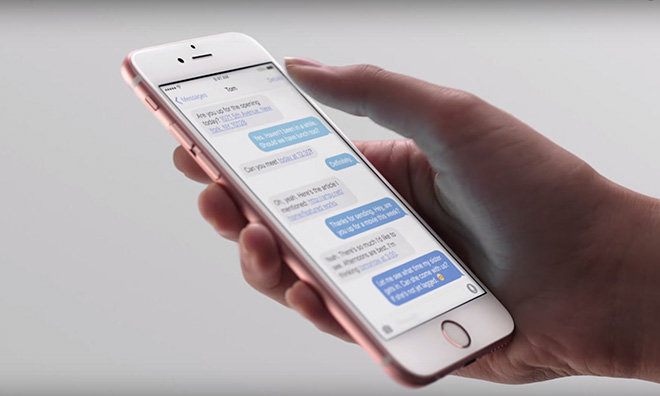 Apple production partner Wistron is increasing its investment in manufacturing for the Indian market, with the upped spending being made to expand the plants that manufacture iPhones for the local market to avoid international import issues.
A filing at the Taiwan Stock Exchange reveals Wistron has authorized its subsidiary in India to spend 30 billion rupees ($340.62 million), in order to expand and meet future demand for its services in the region. Currently the company has a paid-up capital of 1.8 billion rupees for its Indian operations, making the investment a considerable increase in resources.
The company advised it is expanding its investment to ramp up production capacity in its Narasapura plant, Digitimes reports, with the first phase of its expansion expected to complete in the first half of 2019.
Wistron's operations in India notably includes assembly of the iPhone SE and iPhone 6S for the local market, with the investment thought to help reduce the impact on production caused by various factors.
For the Indian market, Apple still relies on imports to make up the bulk of purchases in the country not already covered by Wistron's supply. Apple is likely to be hit by a proposed luxury goods tax, one that is designed to discourage imported goods, and one that could be mitigated by increasing production in the region.
A less pressing issue is the ongoing trade dispute between the United States and China, which may eventually force a price rise for the iPhone in the United States of about 10 percent. The issue is sufficient enough that reports have surfaced suggesting the supply chain may shift some elements outside of China in order to evade the extra levy.
The investment may not entirely center around the iPhone, as it is reported Wistron is also planing to move some of its PC, Internet of Things, medical, and cloud services businesses to India.
Wistron is not the only Apple partner apparently looking to increase its local production. In December, Foxconn was reportedly planning to invest $214 million on expanding its own plant in India, in order to accommodate iPhone production.
DigiTimes is generally poor at predicting Apple's future product plans, but is an accurate manufacturer financial watchdog, in regards to capital expenditure.