India considering offering subsidized loans to Apple, Samsung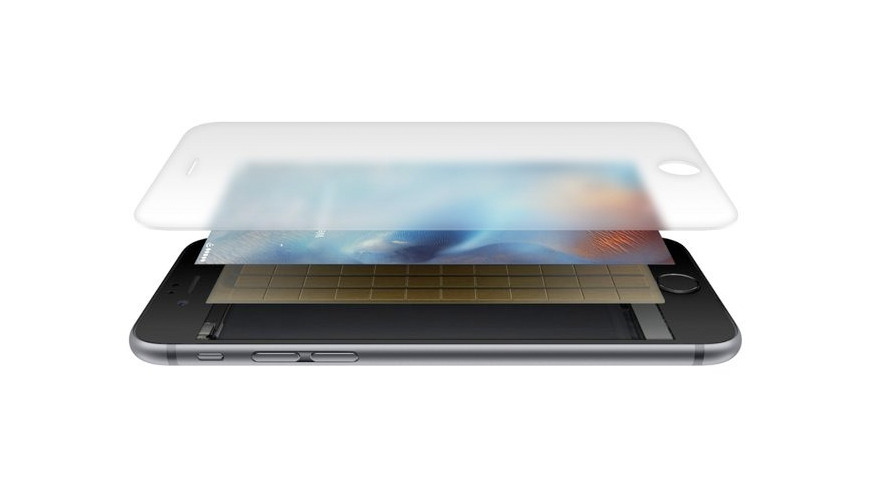 India's Ministry of Electronics and Information Technology may begin offering incentives to smartphone manufacturers in hopes of enticing more Apple and Samsung suppliers to open factories in India.
The proposed plan would include subsidies on local borrowing by manufacturers, according to a government official. The subsidies may form part of the federal budget which is set to be announced on February. 1.
Apple had begun shipping India-made iPhone XS and XR models to Europe in July of 2019.
India hopes to make $190 billion worth of mobile phones in the country by the year 2025. Currently, the India government has made $24 billion from the manufacturing of smartphones.
Apple's production partner Wistron had poured $340 million into facilities associated with India-based iPhone production in January of 2019. Foxconn has a similar setup, and is moving into the country as well.
Prime Minister Narendra Modi's government has been feeling pressure to lower the country's staggeringly high unemployment rates, according to Bloomberg.
Hoping to attract overseas component manufacturers could help boost India's share of manufacturing within Asia as part of Modi's "Make in India" program. The program has notably had issues getting off the ground due to poor road and port facilities, which make it an unattractive prospect to investors.
While these proposals have been forwarded to India's finance ministry, no official decision has been made yet.
A move to manufacture more goods in India could be mutually beneficial for Apple as well. It would allow them to benefit from using sources outside of China, cutting tariff costs imposed by the U.S. government on Chinese-made goods.