Apple suspends new orders with Pegatron after labor abuse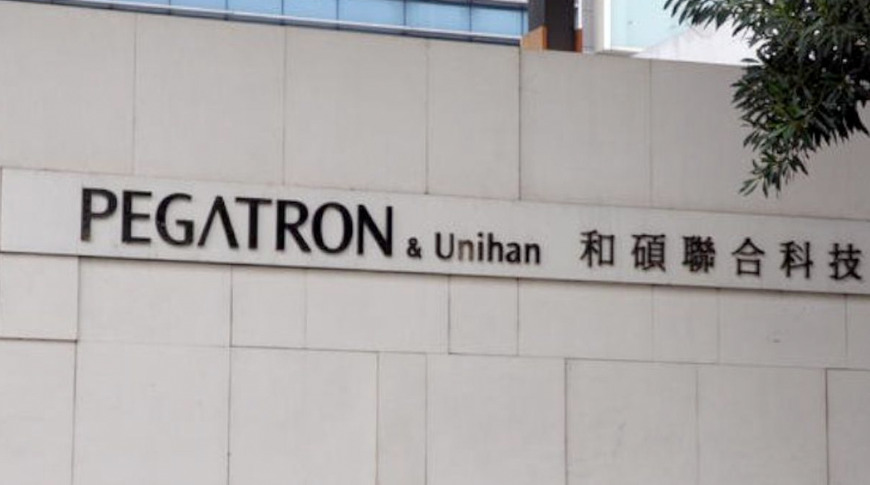 Apple iPhone assembler Pegatron will reportedly receive no new business from the Cupertino company until it takes action to prevent student labor violations.
Shortly after investing $1 billion in a new Vietnamese plant, iPhone assembly partner Pegatron has been told it will receive no new orders from Apple until concerns over labor issues have been resolved.
According to Bloomberg, Apple discovered that Pegatron had been reclassifying students as regular workers, meaning they would receive overtime and work at night.
"Pegatron misclassified the student workers in their program and falsified paperwork to disguise violations of our Code, including allowing students to work nights and/or overtime and in some cases to perform work unrelated to their major," Apple said in a statement seen by Bloomberg
"The individuals at Pegatron responsible for the violations went to extraordinary lengths to evade our oversight mechanisms," it continued.
Apple also said that it had discovered Pegatron falsified paperwork to hide these violations. It did not find evidence of underage or forced labor. One Pegatron manager has been fired.
"We are working on the corrective actions and are confident that we will complete it soon," a Pegatron spokesperson told Bloomberg
It's unclear what orders Pegatron will now fail to get, or whether Apple has imposed any time limits. Pegatron's work in assembling iPhones is to continue, at least until the current order is completed.
However, future orders may instead be placed with Pegatron's rivals, such as Luxshare. Both Pegatron and Luxhare have invested in Vietnam plants for Apple, but Apple has reportedly been hesitant over moving iPhone production to the country because of workers' living conditions.