Apple preparing iPad Pro models with OLED displays for second half of 2021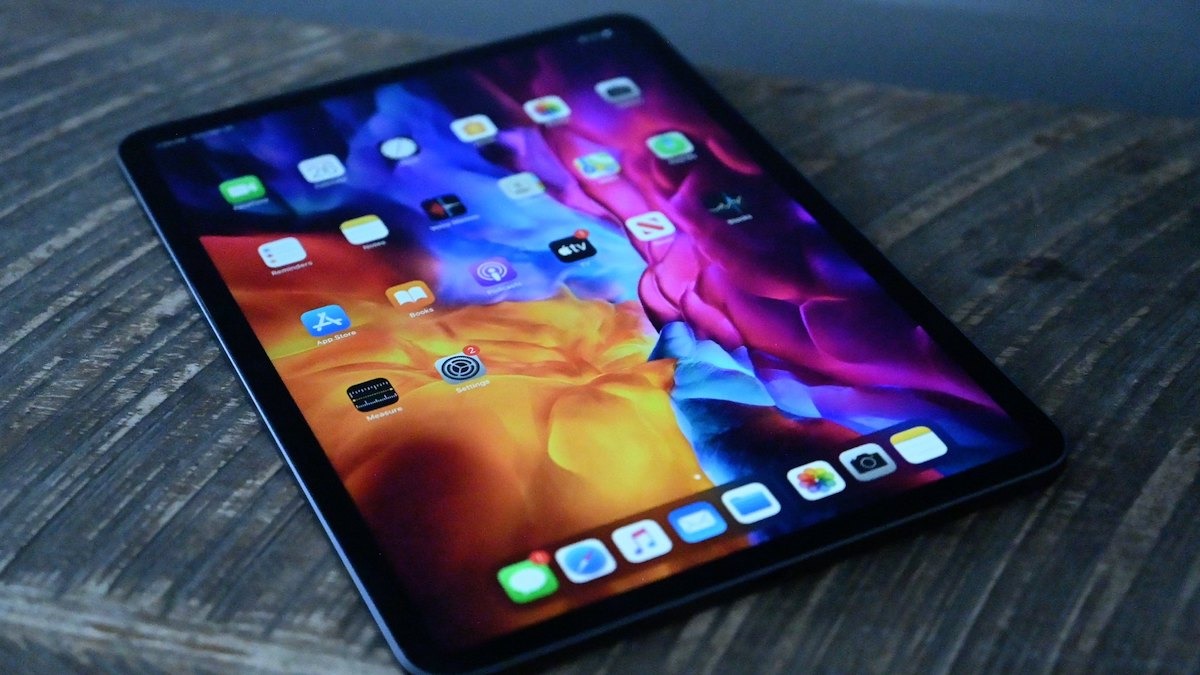 Apple reportedly plans to swap the LCD displays on its iPad Pro models for OLED panels produced by Samsung and LG sometime in 2021.
The company is rumored to be preparing a new iPad Pro model with mini LED backlighting for release in early 2021. But a report from Korea-based publication TheElec suggests that some models in the 2021 iPad Pro lineup could also adopt OLED display technology.
According to the publication, Samsung Display and LG Display are currently developing new OLED panels for the tablets. Unlike a mini LED model, these OLED-equipped iPad Pro models are reportedly slated for a launch in the second half of 2021.
TheElec reports that Apple's plan to release OLED iPad Pro models could be delayed depending on the scale of adoption of LCD displays with mini LED backlighting, however.
Those OLED displays will be produced according to higher specifications than the OLED screens on Apple's iPhone lineup. That could be to mitigate some of the issues with OLED use on tablets. Because tablets are typically used longer, OLED panels with just one emitting layer could suffer from burn-in or loss of brightness over time.
Samsung Display, for example, was said to be adding a distribution chamber to one of its OLED production lines that would be able to stack emitting layers on top of each other. The result would be an OLED panel with a longer lifespan compared to ones that use just one layer.
Although Apple is largely expected to release at least one mini LED iPad Pro model in 2021, it isn't clear how this rumor of OLED-equipped devices fits in. The Cupertino tech giant may have changed its plans, or it could be planning to release a mini LED model early in 2021 with OLED devices coming later that year.
OLED and mini LED technology have many of the same benefits over traditional LCD displays, including better power efficiency, higher levels of brightness, and improved contrast ratios.
In addition to new display technology, Apple is rumored to introduce 5G wireless connectivity on its iPad Pro models in 2021.