Apple's own 5G 'iPhone 13' modem may be used in iPad Pro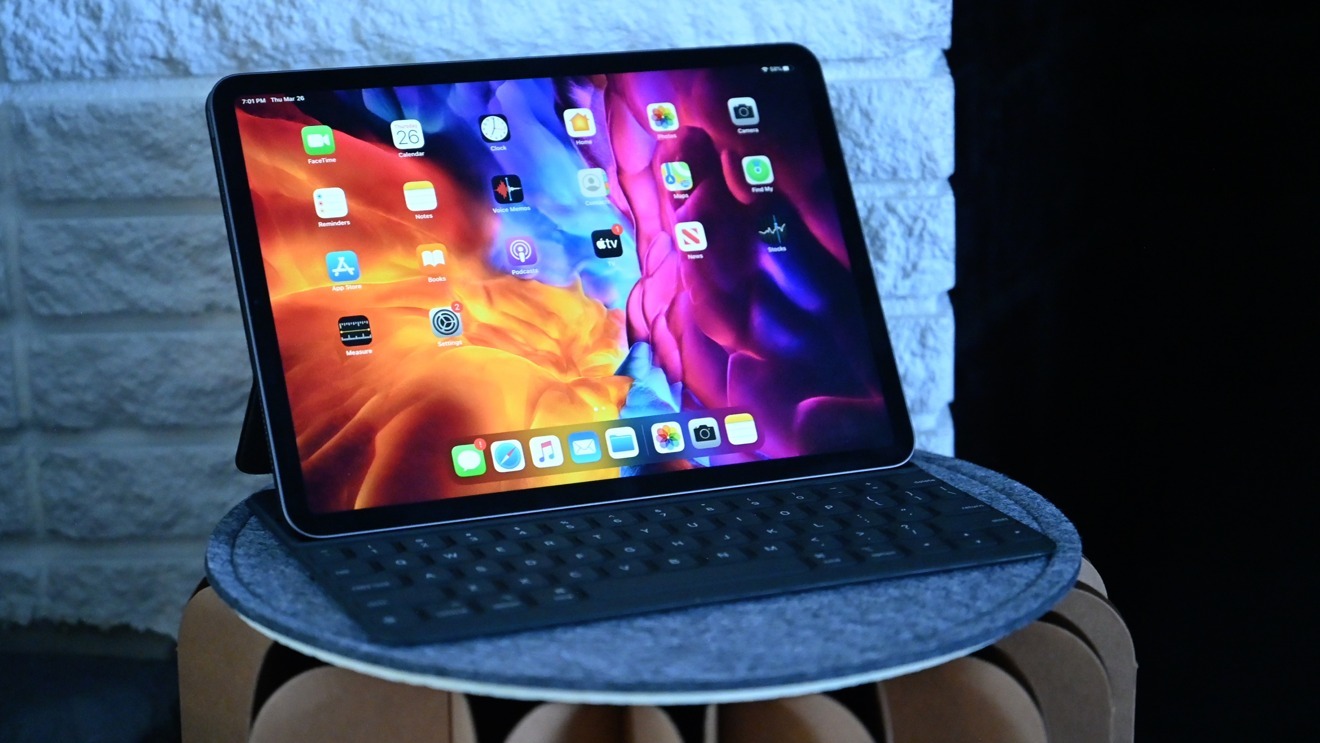 Supply chain sources suggest Apple's plans to make its own mmWave 5G modem for the next iPhone, are sufficiently advanced that it may also use them in a 2021 iPad Pro.
Following recent rumors that Apple will release an OLED iPad Pro in the second half of 2021, new reports suggest that the device may gain 5G. Specifically, two separate reports claim that 5G systems are expected, and that Apple's may use its own 5G modem in the iPad Pro.
A 5G iPad Pro has previously been rumored, with reports that its production was pushed back to early 2021 because of coronavirus delays. Now the claim is that whether or not that model arrives, Apple is planning an iPad Pro that will feature its own design of 5G modem.
According to one report in Digitimes, the supply chain is expecting to see an increase in demand for 5Gmm Wave Antenna in Package (AiP) modules. It's believed that this increase follows the use of these modules in the iPhone 12 and, presumably, the success of that device.
Separately, Digitimes also claims that Apple is continuing to develop its own 5G mmWave AiP. It's previously been expected that Apple plans to replace Qualcomm's 5G module with its own in the forthcoming "iPhone 13."
However, Digitimes sources say that Apple is possibly extending that development. It may be planning to utilize the 5G modem in an iPad Pro, and it is potentially creating its own RF-FEM (RF front end module) as part of that process.
Digitimes is noted for having strong sources within the supply industry. However, it's also had a much poorer track record for interpreting its industry information and predicting future Apple products.