New Apple TV+ thriller series 'Surface' to star Gugu Mbatha-Raw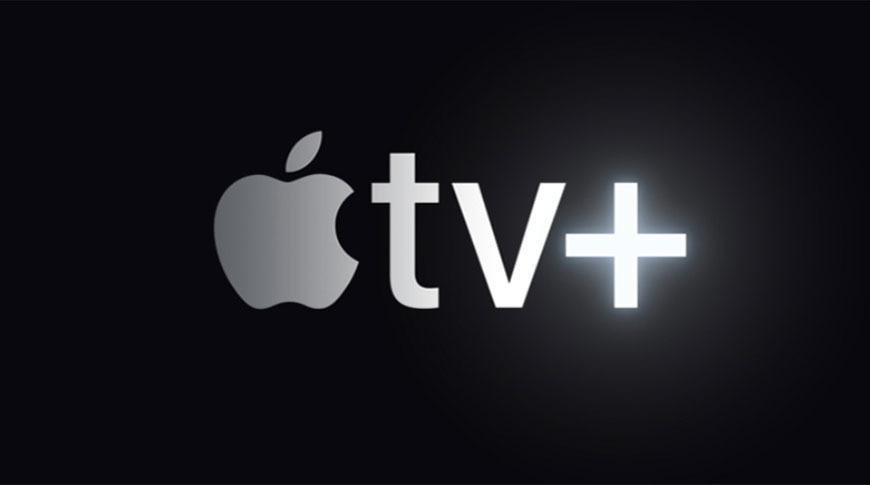 Apple is partnering with Reese Witherspoon's Hello Sunshine production company to develop "Surface," a psychological thriller series set to star Gugu Mbatha-Raw.
Created and written by Veronica West, known for co-creating Hulu's adaptation of "High Fidelity," the series is slated to include eight episodes and will begin production next year, reports Variety.
Details are currently unknown, though the show is being billed as a psychological thriller.
Mbatha-Raw will rejoin Apple TV+ after a turn alongside Witherspoon in "The Morning Show." An active actress, Mbatha-Raw is known for her role in the Emmy-winning "Black Mirror" episode "San Junipero" and has played principle roles in series made for streaming services like Disney+ and Netflix. Her feature credits include the "The Cloverfield Paradox," "Beauty and the Beast" and "A Wrinkle in Time," among others.
West, Witherspoon and Lauren Neustadter will executive produce "Surface" for Hello Sunshine, while Mbatha-Raw is billed as a co-executive producer. Hello Sunshine is an avid Apple TV+ collaborator, working on "The Morning Show," "Truth Be Told" and upcoming series "My Kind of Country."
Apple Studios is quickly branching out as a production company to undertake ambitious projects with big names. The studio arm is currently working on "High Desert" starring Patricia Arquette, Steven Spielberg and Tom Hanks World War II mini-series "Masters of the Air," and a detective series from Robert Downey Jr.