Apple orders bilingual comedy 'Acapulco' starring Eugenio Derbez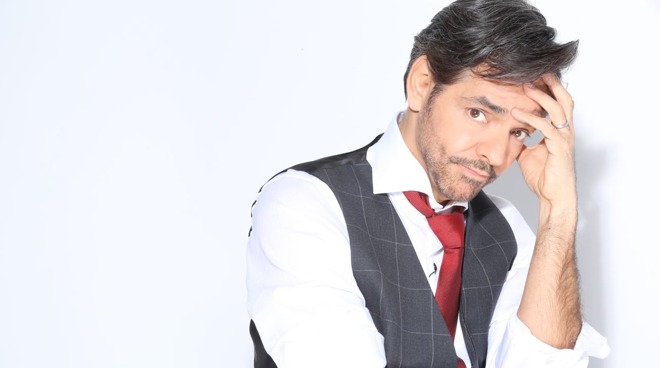 AppleInsider may earn an affiliate commission on purchases made through links on our site.
Apple has announced a new bilingual comedy series arriving on Apple TV+, with the Eugenio Derbez-fronted "Acapulco" telling the story of a man working at a resort in Mexico.
Announced on Friday, "Acapulco" will be a half-hour comedy series from creators Austin Winsberg, Eduardo Cisneros, and Jason Shuman, Produced for Apple by Lionsgate Television, 3Pas Studios, and The Tannenbaum Company, the show will be based on the film "How to Be A Latin Lover," made by 3Pas and Pantelion Films.
The show will be about a young Mexican man who gets to fulfill a dream of working at a resort in Acapulco, but soon discovers it is extremely complicated and puts his beliefs and morals to the test. While the show will be largely set in 1984, star Derbez will be playing the present-day version of the main character, who will also be narrating past events.
Derbez, who was in the movie the show was based on, will be an executive producer of the show alongside Ben Odell, Eric and Kim Tattenbaum, Winsberg, Shuman, Cisneros, and Chris Harris. Winsberg will be showrunner while Harris will co-showrun the project.
No word has been offered on when filming for the show will begin or when it will be available to watch on Apple TV+ itself.