Salesforce to acquire Slack in $27.7 billion deal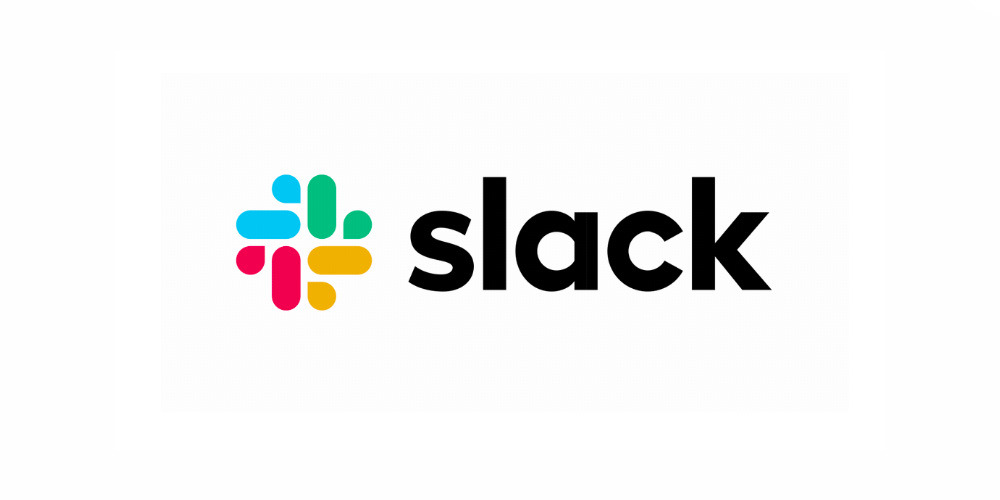 Cloud service company Salesforce on Tuesday announced that it will acquire popular workplace messaging app Slack in a deal valued at $27.7 billion.
The acquisition, announced on Tuesday, prices Slack beyond its current $25 billion market capitalization. Under the terms of the agreement, Slack shareholders will get $26.79 in cash and a 0.0776 share of Salesforce stock for each Slack share they currently hold.
"Together, Salesforce and Slack will shape the future of enterprise software and transform the way everyone works in the all-digital, work-from-anywhere world. I'm thrilled to welcome Slack to the Salesforce Ohana once the transaction closes," said Salesforce CEO Marc Benioff.
The companies said that Slack will become "deeply into every Salesforce Cloud," and would become the "new interface" for the Salesforce Customer 360 service.
"As software plays a more and more critical role in the performance of every organization, we share a vision of reduced complexity, increased power and flexibility, and ultimately a greater degree of alignment and organizational agility. Personally, I believe this is the most strategic combination in the history of software, and I can't wait to get going," said Steward Butterfield, Slack's CEO.
Slack started as a gaming company in 2009, and in the decade since, has grown into a full workplace productivity and a major competitor of Microsoft with more than 12 million active users a day. Salesforce, an early pioneer of cloud technology, is worth nearly $220 billion and is one of the largest software companies on the planet.
Industry watchers expect the deal to be beneficial for both companies. Slack would give Salesforce a popular and recognized brand for its portfolio, while the deeper pockets of Salesforce could help Slack fend off rivals like Microsoft Teams. Slack, during the current work-from-home environment, is "wildly popular" but unprofitable, analysts say.
News that the software-as-a-service pioneer would acquire Slack was first reported by The Wall Street Journal earlier in November.
The Slack acquisition joins several other large-scale purchases made by Salesforce in recent years, though it eclipses them in value. The company acquired MuleSoft in 2018 for $6.5 billion, and acquired data visualization company Tableau in a $15.3 billion deal.