Apple opens repair program for iPhone 11 touchscreen issues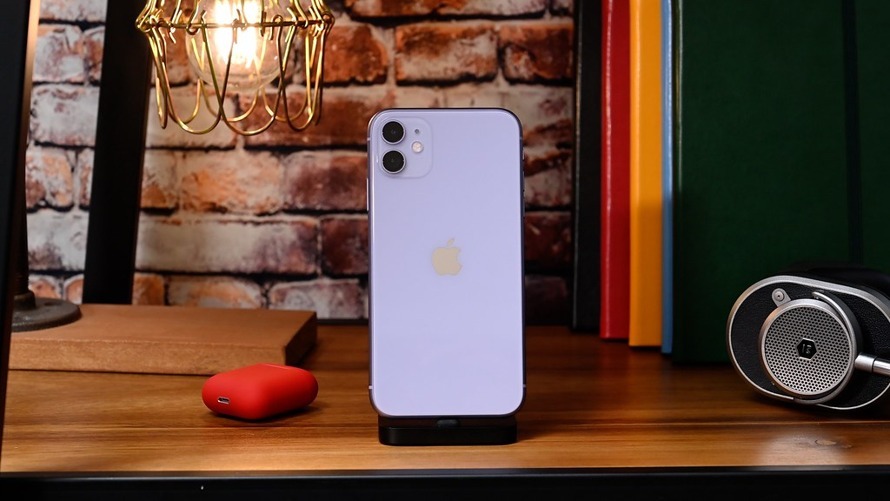 Apple on Friday launched a worldwide repair service program for iPhone 11 devices suffering from a display module issue that causes screens to stop responding to touch input.
The "iPhone 11 Display Module Replacement Program for Touch Issues" covers models of the handset manufactured between November 2019 and May 2020, Apple said in an announcement posted to its website.
According to the company, a "small percentage" of iPhone 11 models are impacted by the problem, which was traced back to a faulty display module. It is unclear how many units are affected or covered by the repair program.
Owners of iPhone 11 handsets that present touchscreen troubles can input their unit's serial number into an automated verification system on Apple's support website. If eligible, Apple or an Apple Authorized Service Provider will replace or repair the device free of charge.
Apple notes other hardware damage that might impede the repair process, like a cracked screen, will need to be fixed prior to service. Customers might bear the cost of those initial repairs. Similarly, customers are eligible for a refund if they paid for repair services now covered by the new program.
Like most Apple service programs, the iPhone 11 plan does not extend standard warranty coverage and covers affected devices for two years after first retail purchase.