Ex-Apple engineer reveals AirPods Max were planned four years ago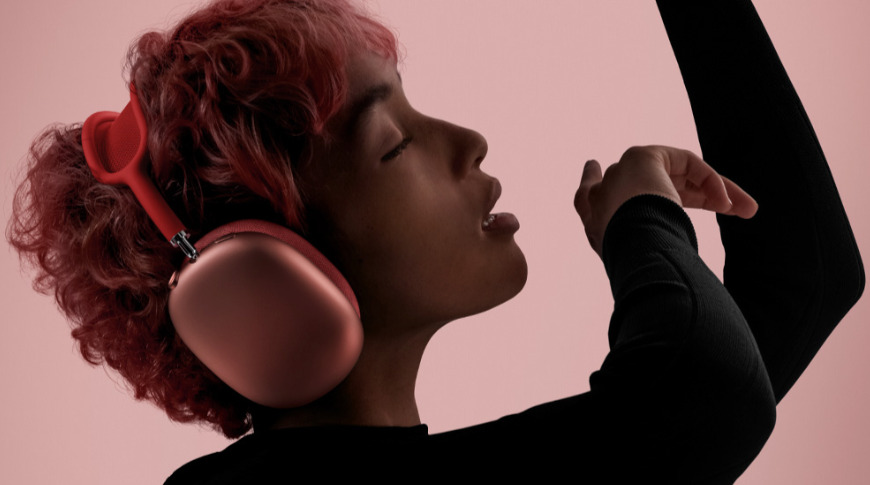 A former engineer who worked on the new AirPods Max has said that development started in 2016, just as the original AirPods were released.
Now that the AirPods Max are on sale, one of the engineers who worked on the product has revealed just how long they were in development. In a now deleted tweet, ex-Apple engineer Dinesh Dave says he first signed a non-disclosure agreement about the work back in 2016.
Dinesh Dave, who is now a product designer at Facebook, was a senior interactive designer at Apple from June 2014 to February 2018. On the launch day of the new headphones, he tweeted about them, saying, "The last product NDA I signed is finally out!"
That was originally all he said, however he was then questioned by Twitter user Ryan Jones, himself formerly a Mac Operations Lead at Apple. In response, as spotted by iMore, Dave added that he had signed this NDA around four years ago.
Dinesh Dave has since deleted his original tweet, but part of the conversation remains.
"Not my project to be honest," he says. "A lot of friends worked very hard on it. I just so happened to be assigned a while ago."
The original AirPods did not ship until December 2016. However, they were announced months earlier and so it's possible that Apple saw sufficient interest and demand that developing the AirPods Max was warranted.