Apple Maps rolls out update for Canada packed with new features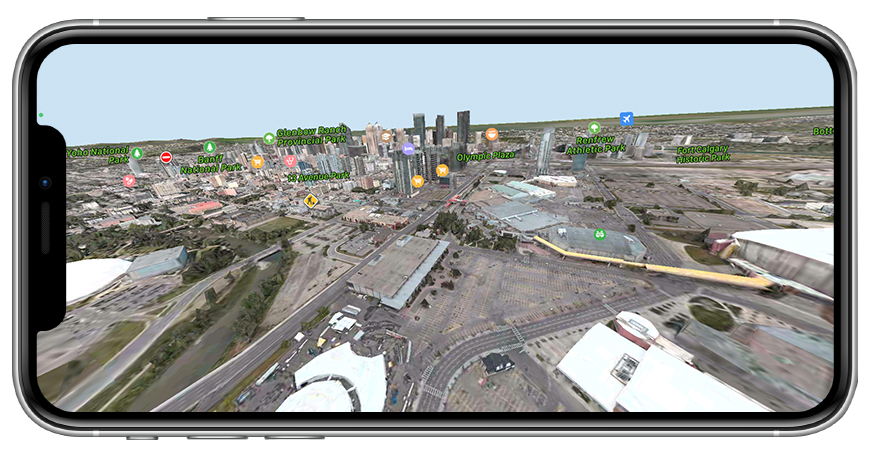 Canadians can now take advantage of Apple's newly updated Apple Maps, featuring more detailed land cover, better road coverage, and new ways to explore.
On Thursday, Apple rolled out new updates to its Maps apps, designed to make traversing Canada easier. The new update boasts plenty of features, including faster and more accurate navigation, more precess addresses, better road coverage, and more detailed land cover.
Canada also gains some new street-level imagery in certain locations. Billed as an alternative to Google's Street View, Look Around now allows users to get a 360 view of Canadian cities like Calgary, Montreal, Toronto, Vancouver, and select parts of Newfoundland, Nova Scotia, and more.
Those looking to plan a perfect trip can take advantage of Maps' "Guides" feature. Guides are curated lists of interesting places to visit, such as restaurants, popular attractions, and hidden gems. Guides are created in partnership with local resources, including Toronto Life and Narcity, and global authorities like Lonely Planet.
Apple has also rolled out several smaller features designed to make Maps better. Those who drive electric vehicles can take advantage of electric vehicle routing, which adds charging stops along a planned route based on current vehicle charge and charger type.
Siri now uses more natural-sounding language when giving directions, making it even easier to get where you need to go.
Maps users can now get real-time transit information, including up-to-date schedules, live departure and arrival times, and busses and trains' current locations. Currently, real-time transit is available in Alberta, British Columbia, Ontario, Quebec, and more.
Indoor maps make it easier for users to traverse large buildings such as airports and malls in cities such as Calgary, Edmonton, Montreal, Quebec City, Toronto, and more.
Users can also share their ETA to family, friends, and co-workers from within Apple Maps.