Apple Fitness+ tidbits: AirPlay compatibility, Apple Watch requirements, and more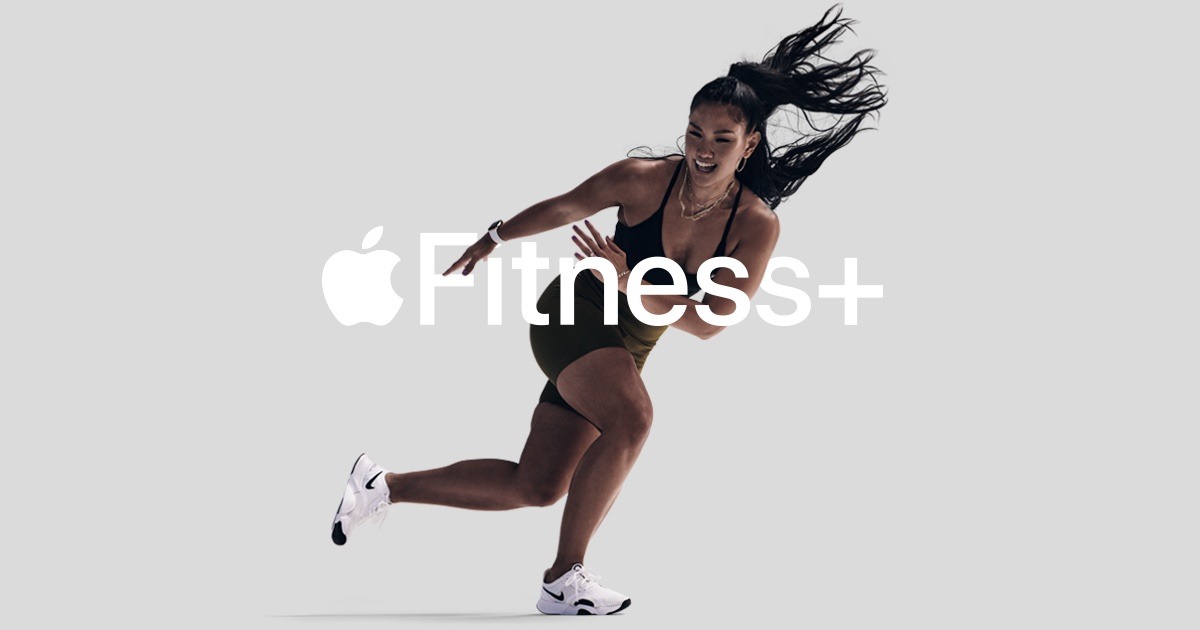 Apple Fitness+ launched on Monday, and several previously unknown details about the service have surfaced — including AirPlay compatibility, Apple Watch requirements, and other tidbits.
Fitness+, first announced alongside new Apple Watch models earlier in 2020, is a new workout service designed to leverage Apple's integrated ecosystem. It costs $9.99 a month, and requires an Apple Watch to get started.
Here are some other details about the service.
AirPlay 2 compatibility
It appears that Apple Fitness+ is not compatible with AirPlay 2 smart TVs or other devices.
As first spotted by MacRumors, users have found that Fitness+ isn't designed to work with AirPlay. Even attempting to AirPlay content from an iPhone to an Apple TV results in audio transfer but not video. That's despite the fact that Fitness+ is available on tvOS.
That means that users will have to stick with the smaller screens of their iPhones or iPads if they don't have an Apple TV around.
An Apple Watch isn't required
As noted earlier, users will need an Apple Watch device to initially activate their Fitness+ subscriptions. But once they do, it seems like users will be able to ditch the Apple Watch for subsequent workouts.
If a user decides to start a workout without their Apple Watch, Fitness+ will detect its absence and offer an option to "Work Out Without Watch," according to 9to5Mac.
However, this option isn't available for workouts on Apple TV. Users can only workout without a watch on iPhone or iPad.
Recommended Fitness+ accessories
Although Apple markets Fitness+ as a way to work out without much — or any — fitness gear, the company has also launched a line of curated accessories for the fitness enthusiast.
There's a new Fitness+ accessories and gear section on the company's website, which includes lists of non-Apple products aimed at workouts and overall wellness.
Included in the list are yoga accessories from Manduka, dumbbells from Rogue, and a row trainer from Life Fitness.