FTC investigating privacy practices of YouTube, Amazon, Facebook & other platforms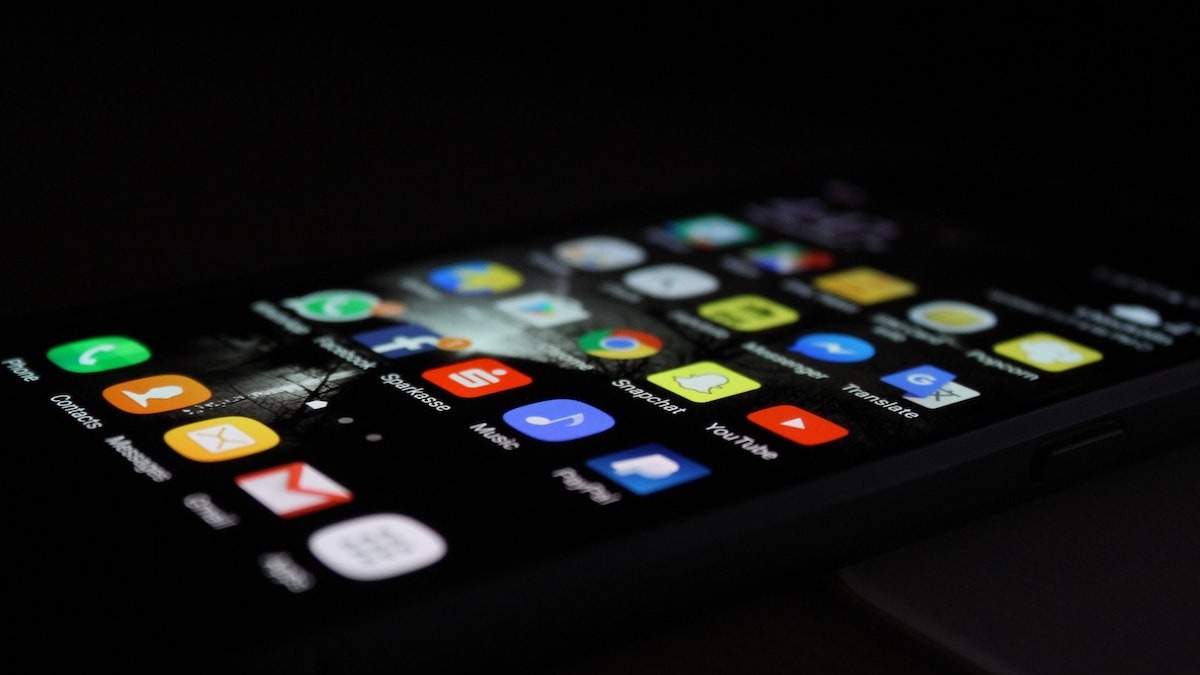 The Federal Trade Commission has launched a probe of the privacy and data policies of major tech platforms like YouTube, Facebook, and TikTok owner ByteDance.
The probe, announced by the agency on Monday, asks for a slew of information and documents from Amazon, ByteDance, Twitter, YouTube, Facebook, Discord, Reddit, and Snap, Inc. Other tech companies, like Apple and YouTube parent company Google, were left off of the list.
The study appears aimed at figuring out what tech companies learn about their users and what they do with that data. In launching the inquiry, the FTC is using its powers to carry out wide-ranging studies with no specific law enforcement purpose in mind.
Some of the data that the FTC will be examining includes the metrics that companies use to collect and analyze data, as well as the long- and short-term business strategies of the firms. It will also take a closer look at how these privacy and data collection policies, as well as advertising practices, affect children and teenagers.
The FTC's five commissioners voted 4-1 to approve the orders, with Republican commissioner Noah Phillips dissenting. In Fall 2019, Republican commissioner Christine Wilson pushed for a similar study.
These types of probes are used by the FTC to gather data that may eventually be used to carry out enforcement actions should any wrongdoing be discovered. No action is required, however. The agency said that it has already sent orders to the companies that the inquiries will examine, and that the companies have 45 days to respond.