Wistron says iPhone plant riot caused up to $7 million in damage - but estimates vary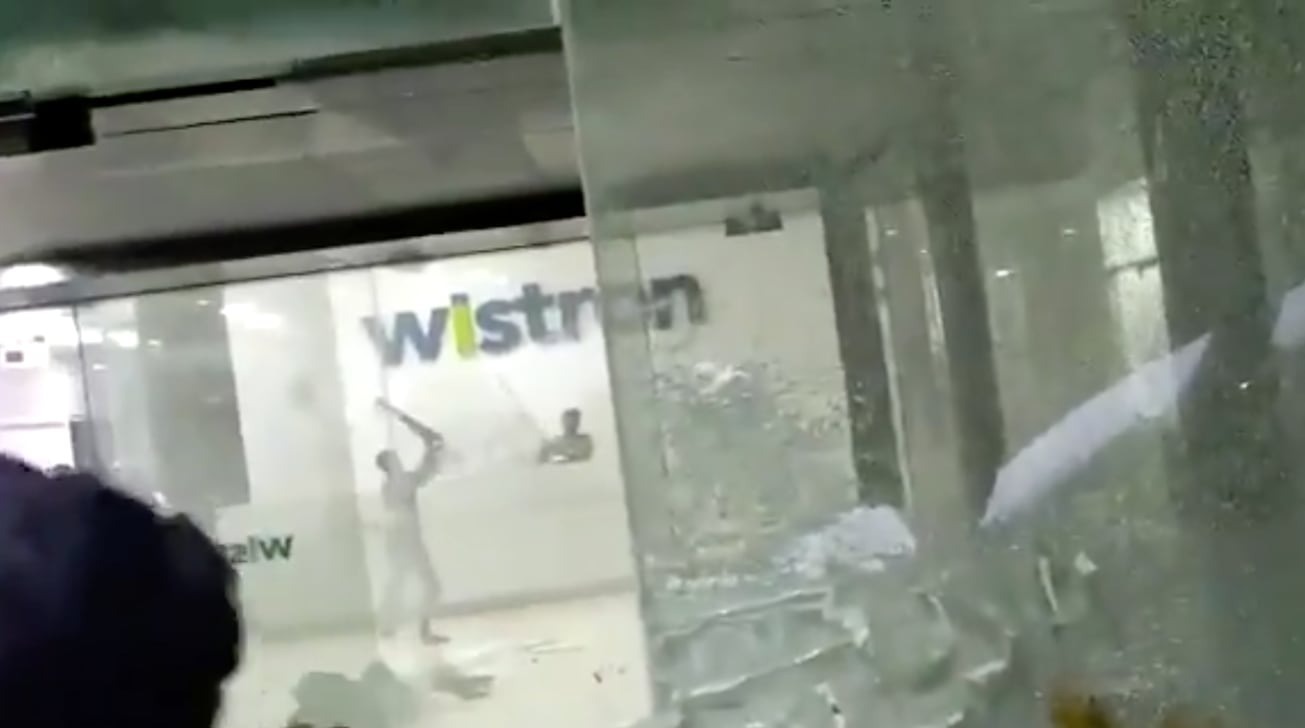 Despite earlier claims alleging $56 million in damage, Wistron asserts it only suffered between $3.5 million and $7 million in damages after riots broke out over claims that workers were not being paid properly.
The first reports on the riots estimated around $56 million in damage which Wistron says is far too high an estimate. The company says it is still calculating its losses and working to restore the plant to full operation.
The riots occurred on December 11 during the night shift. The rioters claimed that the workers were not being paid what they were allegedly promised by Wistron. Most of the 2,000 staff working apparently participated in the riot, causing destruction to property including furniture and setting fire to vehicles.
Apple then stopped production at the plant and began its own internal investigation. Apple said it is cooperating with local police to conduct the investigation and wish to find out if Wistron had in fact violated its guidelines for pay.
A report from Digitimes places the estimates around $3.5 million to $7 million which is much lower than initial reports of around $56 million. Local authorities and insurance companies are involved in the investigation.
Wistron filed a police report accusing over 5,000 workers and 2,000 unknown individuals over the damage and other criminal charges. The company has not commented on the accusations about low wages and says it has completely followed the law.