States file third antitrust lawsuit against Google focused on search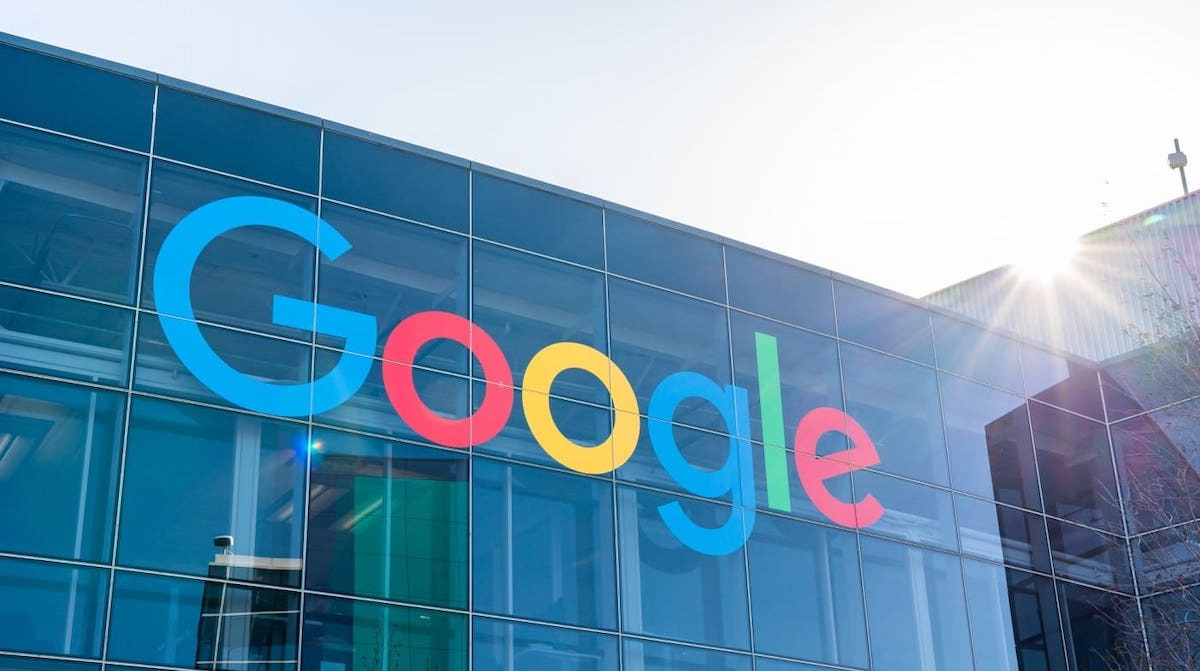 A group of more than 30 states have filed a third antitrust lawsuit against Google, this time focusing on the design of the company's search engine and its tactics to maintain market dominance.
The complaint, lodged in the D.C. District Court on Thursday, accuses Google's of anticompetitive behavior with its search engine business, the New York Times reported. That includes allegedly designing the search engine in a way that pushes out smaller, more specialized rivals.
Along with downplaying third-party websites, the state prosecutors also accuse Google of using exclusive deals — like the one with Apple — to prioritize its search engine over rivals like DuckDuckGo.
Those suppressive tactics have allowed Google to achieve its nearly 90% market dominance in search, making it impossible for smaller competitors to grow into serious threats, the lawsuit claims.
All in all, 38 states signed onto the bipartisan complaint, which was led by Colorado Attorney General Phil Weiser and Nebraska Attorney General Doug Peterson. Other states include New York, Utah, Alaska, and Iowa.
The lawsuit comes on the heels of a separate complaint that focused on Google's advertising technology business. It also follows a Department of Justice lawsuit, also centered around search, that was levied in October.
There has been increasing scrutiny of technology giants in recent years, both in the U.S. and abroad. On Dec. 9, nearly every state in the U.S. and the FTC filed two separate lawsuits accusing Facebook of anti-competitive behavior.
Earlier in 2020, the U.S. House Judiciary Committee completed a yearlong investigation into the market power of Apple, Amazon, Facebook, and Google. The results of that investigation, released in an October report, recommended sweeping changes to antitrust law.