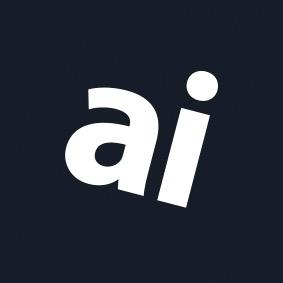 Why you can trust AppleInsider
Zens Modular Series review: empowers you to create your ideal charger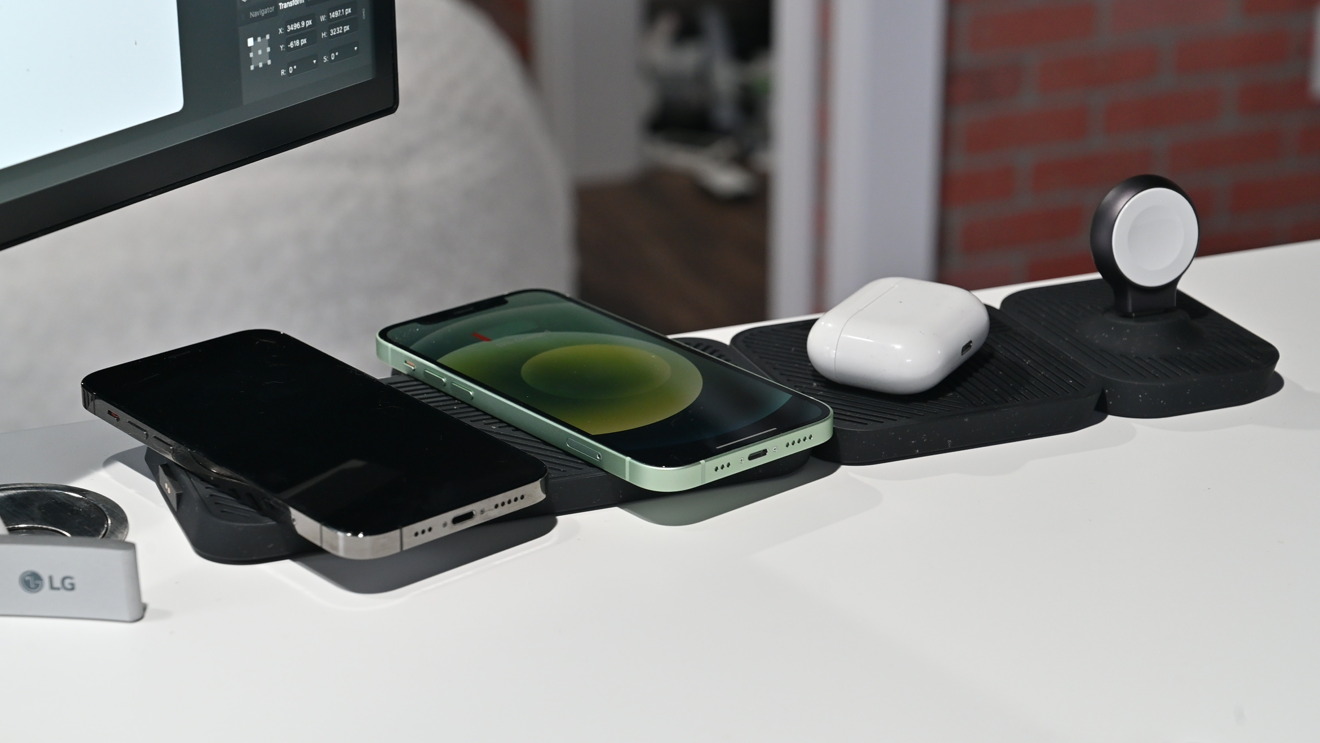 Zens Modular Series
4.5 / 5
---
The Zens Modular Series is a game-changing wireless charger that is perfect for the common room in your home, allowing you to build the exact charging solution that fits your needs.
How does it work?
Unlike a standard charger fr your phone, headphones, or Apple Watch, the Zens Modular Series is comprised of a base station as well as various modules. This allows users to design the charger that matches their requirements.
Zens offers three different base station modules for which to base the entire charger around, consisting of a wireless charging stand, a dual wireless charging pad, and a solo wireless charger. The base modules differ from all the others because they are the only ones where the power cable connects.
Only one base module can be used in your design, so you can't use the dual charging pad alongside the charging stand, for example. If you want the charging stand, you will have to choose that, but if you want to charge the most devices at once, you will need the dual charger as your base.
Aside from the three base modules, there is a USB module that can work with Zens' Apple Watch puck, and a solo wireless charging pad. Up to four modules can be added to the base.
Depending on your configuration, up to ten devices can be charged at once. At that point though, charging speeds may start to be limited.
Each of the modules connects magnetically via a set of pogo pins on the side of the modules. Most modules have pins on both sides, so that it can be built out in either direction and placed in any order you see fit.
A closer look at the Zens modules
As mentioned, there are five total modules for the Zens Modular Series. Three base stations and two add-on modules that can be combined in many different configurations.
The Dual Wireless Charger Main Station
The Dual Wireless Charger Main Station is the fastest charger in the Zens lineup. It has two 15W wireless chargers that support Samsung Fast Charge and 7.5W on iPhones.
Any "main station," including this one, comes bundled with a power adapter in the box. This is the power adapter you will need to power your whole modular charger.
The Wireless Charging Stand Main Station
This is the only vertical wireless charger in the Zens Modular Series, and the only way to get this vertical stand is to pick up the main station from the get-go.
It supports up to 15W of wireless power on supported devices and up to 7.5W on iPhones. The Qi coils are placed so that you can have your phone docked both vertically and horizontally.
One odd note we had on the stand is that the lip at the bottom that holds your phone juts out just a bit too far when using it without a case. When we add a case to our iPhone, it fits flush, but without, there is a gap between the phone and the back of the charging stand.
The Solo Wireless Charger Main Station
The Solo Wireless Charger Main Station is fairly basic. It is, as the name suggests, a solo Qi wireless charging pad. Place your phone, headphones, or any other Qi-enabled device and charge at up to 15W, depending on what the device supports.
The Solo Wireless Charger add-on module
The add-on solo wireless charger isn't all that different from the Main Station version. The big difference is rather than 15W, it outputs 10W of power on supported devices, though still 7.5W for iPhone.
Also, instead of the power connector on the back, there is a USB-C output to charge a second wired accessory.
The USB Charger add-on module
This is the module we find most interesting, as it is a solo charger with a USB-A port dead in the center. A separate USB-A Apple Watch adapter is included that fits in to allow your Apple Watch to charge horizontally, which can enable Nightstand Mode.
There is a USB-C port on the rear of the module to charge a second device simultaneously with this one module. As the MFI-approved Apple Watch charger is removable, you can always pull it out and plug in another USB-A accessory.
The Apple Watch charger has a metal body, and a little stand clips on that keeps the watch in place. If you don't attach the little stand to it, it sits a bit too high, and your watch will easily fall down and not charge overnight.
Trust us, we found out the hard way when our watch died by 5 PM the next day.
The current USB Apple Watch module appears to be only temporary. Zens is currently selling it while it readies its updated module that has a more integrated Apple Watch puck, one that matches the aesthetic of the modular series much better. The updated version also doesn't have the USB-C output.
Zens versus Scosche
We were fans of BaseLynx, but after using the Zens version, it's converted us. The BaseLynx is a fantastic charging system and has its own unique modules — such as the multi-device vertical charger and end cap with multiple USB outputs.
Even so, the BaseLynx is quite bulky and takes up far more space than the Zens.
The BaseLynx has been in our kitchen from launch, but we've since replaced it with the Zens Modular Series. We do miss the vertical slots that were perfect for our tablets, but the overall smaller footprint makes our counter look tidier and more spacious.
That, and the way it connects is improved. Zens connects magnetically, which is much easier to use and to rearrange than the stiff plugs that Scosche employs.
Should you buy the Zens Modular Series?
Chargers are a necessary evil that accessory makers are tasked with designing to be as unobtrusive and convenient as possible.
We love a modular system because you don't need to pick up everything at once. You can start with a simple charging stand or a dual charger and then add to it as your needs grow.
Another benefit is that, as time marches on, Zens can launch additional modules that take advantage of new technologies. It isn't impossible that Zens could launch a MagSafe-enabled charger as part of the Zens series.
The Zens Modular Series has an excellent build quality, made from recycled plastic, and backed by a three-year warranty to ensure you'll be covered should anything unexpected go wrong.
We've been using these chargers for a few weeks in place of the Scosche BaseLynx, and outside of forgetting to put that Apple Watch lip on, it has been a welcomed improvement.
The small size, solid charging speeds, compact design, magnetic connections, number of modules, and industry-leading warranty make this an easy pickup for any of your gear.
Compact size
Cool design from recycled plastics
Good charging speeds across modules including 7.5W for iPhones
MFi-certified Apple Watch module
Can start small and grow your modules over time as needed
Magnetic connection makes it easy to assemble and change
Multiple base modules to choose from
Wall plug can be big if using in places like a kitchen countertop
Plastic feels cheaper than metal or leather options
Rating: 4.5 out of 5
Where to buy
The Zens Modular Series is available direct from Zens. You can choose from the three base station modules as well as any additional modules to expand its functionality, with prices starting at 39 Euros, with global shipping.