Helpful home Shortcuts, HomePod mini update, and more on HomeKit Insider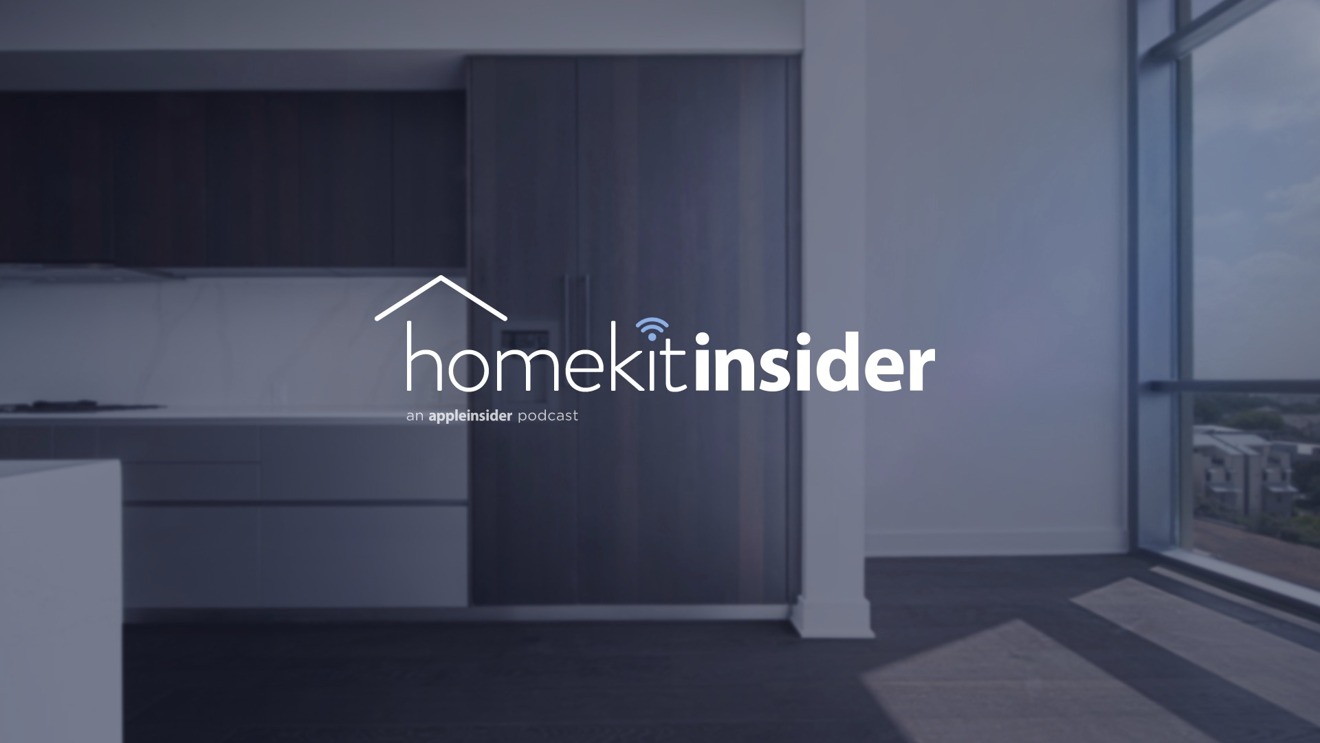 On the first episode in 2021 of the HomeKit Insider podcast, we hit the most recent news ahead of CES 2021, answer some listener questions, and talk about some new home Shortcuts we've been using.
Since last week, HomePod mini was updated to support 18W battery packs and USB-C wall chargers, Eve launched another app update, and we got our hands on the Netatmo HomeKit video doorbell.
Stephen also talks about some recent projects he's been working on and Andrew talks through the install of his Assure Lever Lock on the AppleInsider production studio.
We also spent time discussing various Shortcuts. Stephen uses a few to control his home, including his home theater system. Andrew created a new one that automatically turns on his headboard light whenever his alarm is turned off.
Links from the show
Stay tuned for more!
Please also leave a rating or review us on Apple Podcasts to help us improve the show as we move forward.