Apple rumored to announce new iPad Pro in March, Mini LED display restricted to 12.9-inch model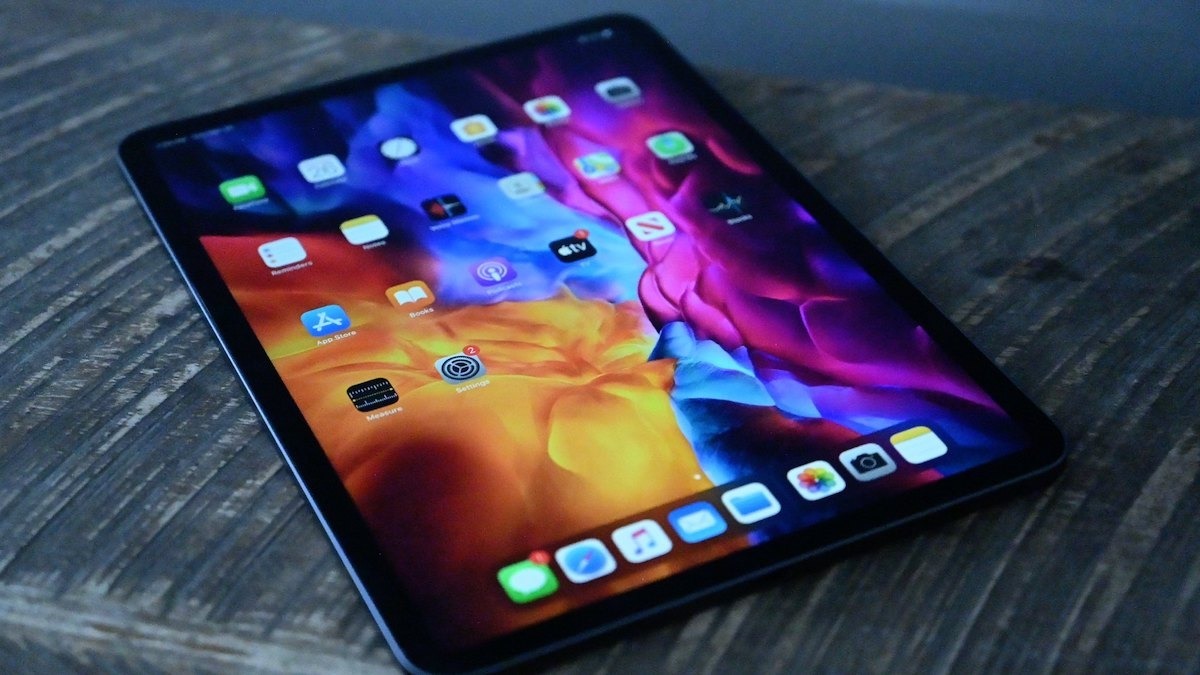 Apple is preparing to launch a next-generation iPad Pro lineup in March, with rumored Mini LED screen technology limited to the larger 12.9-inch model, according to a report on Friday.
Citing sources familiar with Apple's plans, Japanese blog Mac Otakara reports a third-generation 11-inch iPad Pro and fifth-generation 12.9-inch iPad Pro will be announced in March.
Echoing previous predictions, the website's sources believe iPad Pro's overall design will remain unchanged from 2020, though the larger variant might be 0.5mm thicker than its predecessor. The additional head room could be designed to accommodate Mini LED components.
Compared to traditional backlight technologies, Mini LED systems feature an array of distinct light sources that illuminate sections of an LCD screen to enhance color reproduction and boost contrast ratios. A similar solution is already seen in Apple's Pro Display XDR, though the LEDs used in that device are physically larger than specifications outlined by the Mini LED standard.
In addition to potential Mini LED backlighting, the new iPad Pro series will reportedly boast an updated sound design, according to Mac Otakara. What, exactly, has changed in regard to speaker performance is unknown, though sources say the number of speaker holes has been reduced by two-thirds and their positioning on the chassis has been modified.
Finally, iPad Pro's rear-facing camera array will see a slight tweak that brings the system's lens covers flush with the camera "bump."
Today's report lines up with rumors aired earlier this week that claimed Apple intends to launch updated iPad Pro models — and the company's first Mini LED product — in the first quarter of 2021.