Ecobee drops price and adds features to its HomeKit Secure Video security camera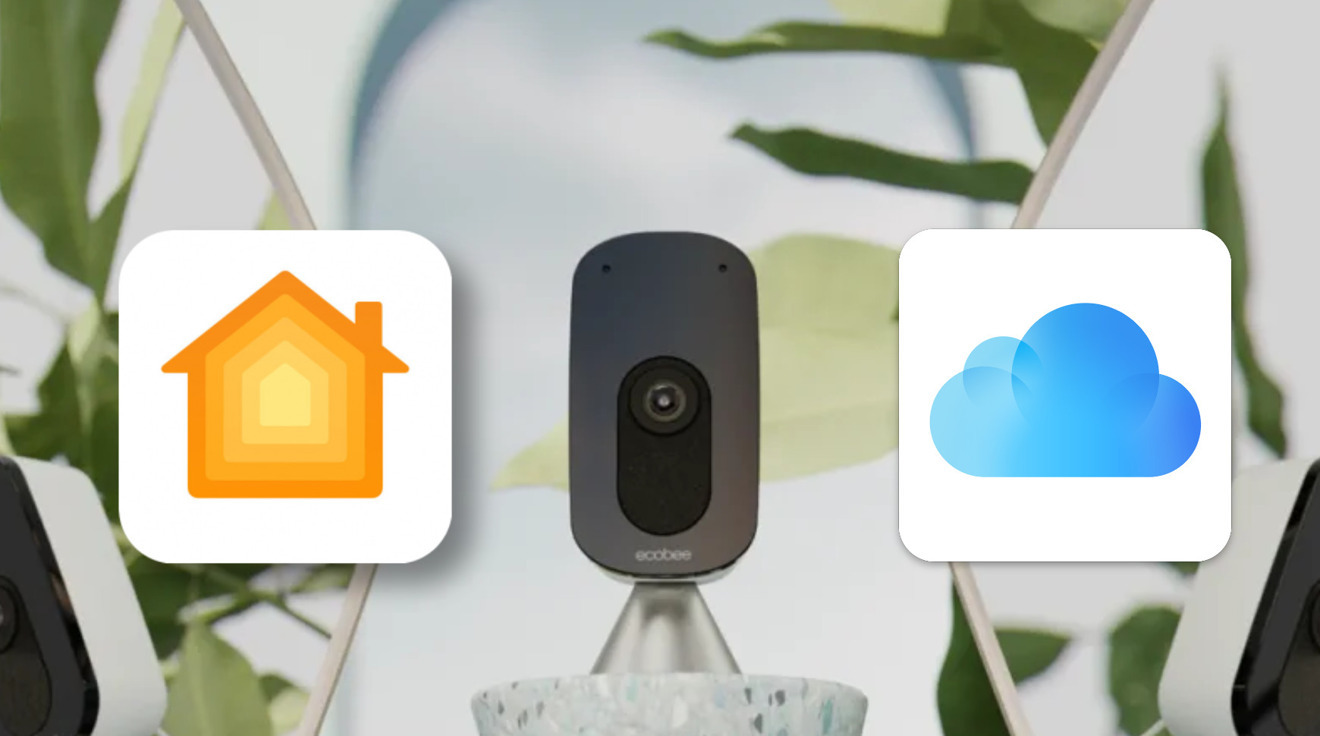 Smart home company Ecobee has announced an all-new price as well as a feature upgrade for its capable HomeKit-enabled camera.
Ecobee's incredibly capable Smart Camera is dropping in price from $179 to $129 going forward. But that isn't to say Ecobee is throwing in the towel on the camera. It is actually doubling down, introducing several new and improved features.
This comes right after its most recent update that brought support for HomeKit Secure Video in December.
This camera is central to the Ecobee smart home, acting as a crucial point for its Haven home security platform that couples with Smart Sensors and door sensors.
In addition to the price drop, Ecobee is releasing V2 of its autofocus system. SmartFocus v2 improves the ability of the camera to track the motion of multiple people and pans and zooms more smoothly. There is also integration with Spotify Connect which allows you to play your Spotify music through the Ecobee Smart Camera.
Lastly, Ecobee has added a new feature for Haven that allows the Smart Camera to detect when a smoke or carbon monoxide alarm is sounding in your home, and alerts family members in the app.
The Ecobee Smart Camera is available on Amazon.
AppleInsider will be covering the 2021 all-digital Consumer Electronics Show starting on January 11 through January 14 where we're expecting Wi-Fi 6e devices, HomeKit, Apple accessories, 8K monitors and more. Keep up with our coverage by downloading the AppleInsider app, and follow us on YouTube, Twitter @appleinsider and Facebook for live, late-breaking coverage. You can also check out our official Instagram account for exclusive photos throughout the event.