Apple TV+ movie 'Cherry' gets dramatic first trailer, release dates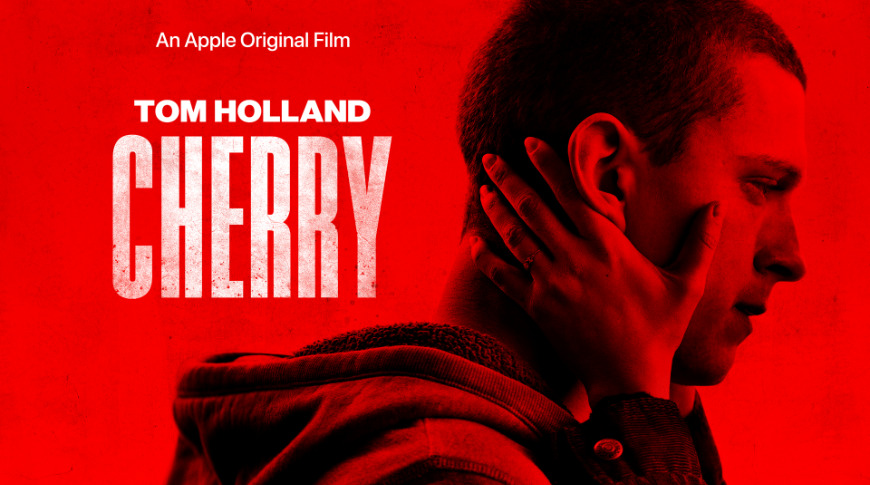 Apple has debuted the first trailer for Apple TV+ drama "Cherry," featuring Tom Holland and his character's struggle with addiction and PTSD.
"Cherry" is an intense coming-of-age drama based on the best-selling book of the same name. The movie will air in theaters first then come to Apple TV+ two weeks later.
The film stars Tom Holland as a man from Ohio who drops out of college, joins the military, then gets PTSD. Not long after a doctor prescribes him opiates, he and his wife, played by Ciara Bravo, find themselves shifting from pills to heroin. To fund his drug addiction, he begins robbing banks as he surrounds himself with a strange cast of friends.
"Cherry" is directed by Anthony and Joe Russo of "Avengers Endgame" fame. The film was acquired by Apple for a rumored $40 million.
Apple will release the movie in theaters on February 26 then on Apple TV+ on March 12. Customers can view Apple TV+ on any Apple device, recent smart TVs, set-top boxes, or on the web.