Samsung releases $29.99 SmartTag to compete with Tile, 'AirTags'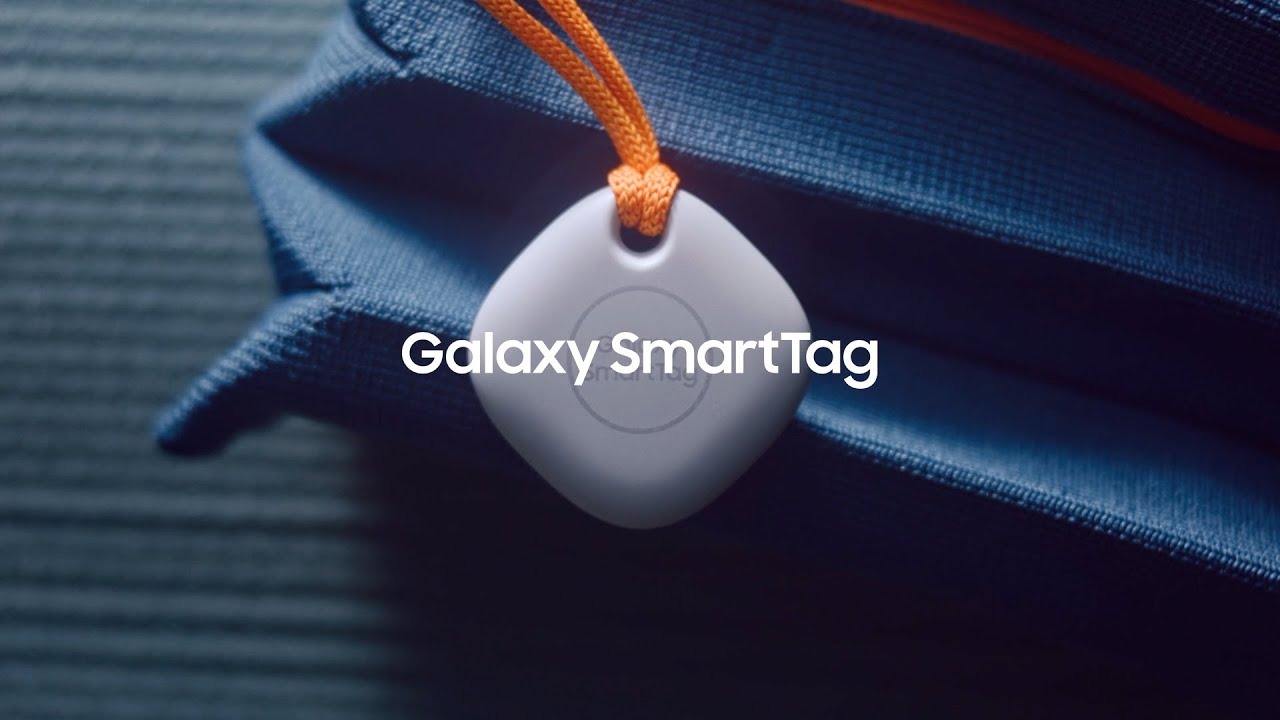 Alongside the new Galaxy S21 lineup and Galaxy Buds, Samsung also has debuted a Bluetooth tracking tag and Tile competitor dubbed the Galaxy SmartTag.
The Galaxy SmartTag is a $29.99 tracking device that relies on Bluetooth Low Energy (BLE) to help users find missing or misplaced items. It'll pair with Samsung's SmartThings app, and will show the last known location of an item along with its current proximity via BLE signal strength.
Unlike Tile trackers currently available on the market, the SmartTag will only work with Samsung Galaxy devices. It won't be compatible with other Androids, or an iPhone for that matter.
Despite some of Samsung's newest devices sporting the technology, the $29.99 SmartTag does not support Ultra Wideband (UWB) tracking.
UWB is a new technology that allows for pinpoint location tracking and is largely expected to be one of the primary features of Apple's long-rumored "AirTags." Along with Apple, Tile is also expected to debut a UWB-equipped tracker in 2021.
Samsung did state that a UWB version of the SmartTag, dubbed the SmartTag+, will debut later in 2021. Although an exact release timeline isn't clear, the SmartTag+ device will cost $39.99.
The Samsung device, as well as the expected "AirTags" from Apple, are likely to put increasing pressure on Tile. In fact, Tile has already accused Apple of anti-competitive behavior in the space.