Judge denies new Apple & VirnetX trial, Apple will likely owe more than $1B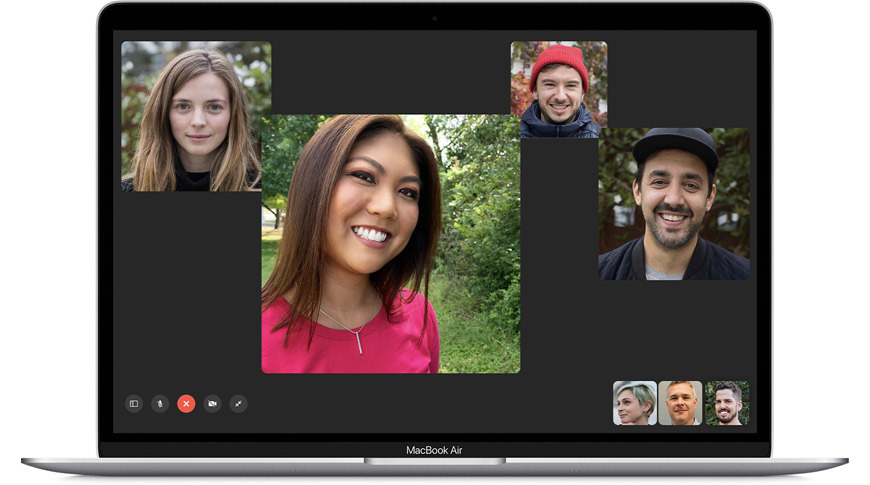 As Apple's legal battle with VirnetX over FaceTime patent infringement nears an end, Apple may find itself owing the Nevada-based security company over $1 billion in interest and royalties.
In a ruling published on Friday, Judge Robert W. Schroeder III rejected several of Apple's requests, including the demand for a new trial and limiting VirnetX's award to just under $114 million. According to Reuters, Apple had also requested that jurors should have been told that the U.S. Patent and Trademark Office had deemed VirnetX's claims "unpatentable," but the request was ultimately denied.
Furthermore, the judge confirmed that Apple owes $0.84 per unit for future infringements, which is what the jury set for a royalty. Apple was seeking no royalty, or $0.19 per unit, at various points in the trial and appeal process.
On Friday afternoon, VirnetX shares were up 10.8% — 54 cents per share — to $5.63.
In early January, Judge Schroeder denied Apple's motion for a new trial. In a parallel ruling, the judge granted but modified VirnetX's motion for interest payments and other fees assessed to Apple.
In October, jurors had found that Apple infringed upon two VPN patents held by VirnetX and would be required to pay a set royalty rate for infringements. Apple had argued that the company should pay a more reasonable royalty rate of 19 cents per unit. Ultimately, Apple has been ordered to pay $502.8 million in royalties.
VirnetX and Apple have been battling over VPN technology for a decade, with VirnetX's first filing in 2010. It alleged that Apple had infringed on four patents related to VPN on Demand technology.
In 2016, a jury had initially ruled that Apple would need to pay $625 million, but the decision was later tossed out by Judge Schroeder. Judge Schroeder had ordered two retrials, noting that jurors in the damages retrial were likely confused by multiple references to the earlier cases. The retrials ultimately cost Apple more than the original decision.