Apple denied new VirnetX FaceTime patent trial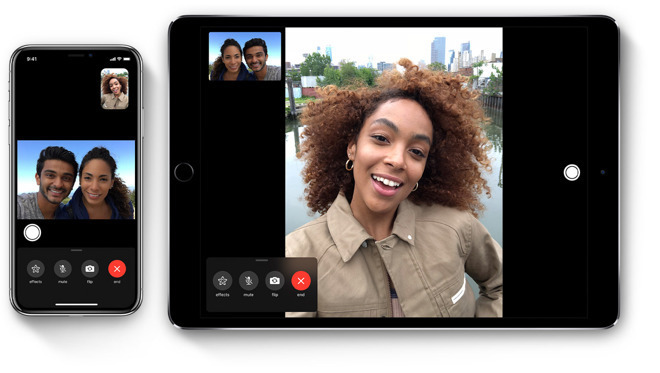 After a battery of appeals, the Apple versus VirnetX legal battle over FaceTime patents appears to be finally over, with the judge at the heart of the case denying Apple's motion for a new trial.
Robert W. Schroeder III denied Apple's motion for a new trial in the ongoing FaceTime patent misuse trial saga on Wednesday. In a parallel ruling, the judge also granted, but modified VirnetX's motion for interest payments and other fees assessed to Apple.
The order on Wednesday is sealed. At present, it isn't clear what modifications Judge Schroeder made to VirnetX's $116 million request for interest on top of the $504 million that it must pay.
Apple was seeking a new trial on the grounds that the jury had not been informed that two of VirnetX's patents had been rendered invalid by the US Patent Office. The company also argued that the award for royalties was erroneous, and if there was going to be any royalty award, it should be $0.19 per device versus the $0.84 per unit sale that VirnetX was demanding.
In February 2020, Apple's appeal regarding the invalid patents was denied.
In March 2020, VirnetX confirmed that Apple sent a $454 million payment for infringing several of its patents through the FaceTime and VPN on Demand features.