VirnetX versus Apple saga over, with $454M paid for patent infringement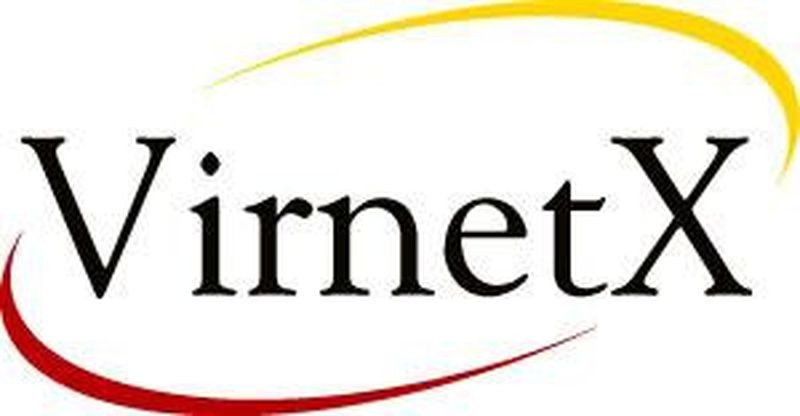 Apple has paid VirnetX $454 million, the latter company announced Friday, capping-off a decade-long patent dispute between the two firms.
VirnetX's announcement comes a few weeks after the U.S. Supreme Court refused to hear Apple's latest appeal. Apple argued that it would be "exceedingly unjust" if a previous judgement from 2017 was upheld because it involved invalidated patents.
In a press release, the security software company said it received a payment of $454,033,859.87 in total from Apple.
The case itself dates back to 2010, when VirnetX filed a lawsuit accusing Apple of infringing on four patents with its FaceTime and VPN on Demand features. Those patents covered secure network technology, such as virtual private networks (VPNs) and secure communications links.
In 2016, a federal jury at the East Texas Federal District Court unanimously ruled Apple pay $625 million for willfully infringing on four VirnetX patents. That award was eventually tossed out by a U.S. Court of Appeals for the Federal Circuit judge, with two retrials ordered.
Later, in October 2016, Apple was ordered to pay $302 million per the results of one of those retrials. Another judge later bumped that amount up to $439.7 million including interest and other costs.
Since then, Apple has appealed that decision several times over, but courts have seemingly always sided with VirnetX.
After several key parts of relevant VirnetX patents were invalidated, Apple attempted to appeal again on the basis of that U.S. Patent and Trademark Office decision. When yet another U.S. court rescinded that cancelation, it left Apple on the hook for the full amount.
The verdict concerns one of two cases that VirnetX has brought against Apple. The second case, in which VirnetX was awarded $502 million, has been partially overturned and sent back to lower courts.
Apple has not publicly commented on the verdict or the payment to VirnetX.