Apple fails to convince US appeals court to reconsider VirnetX decision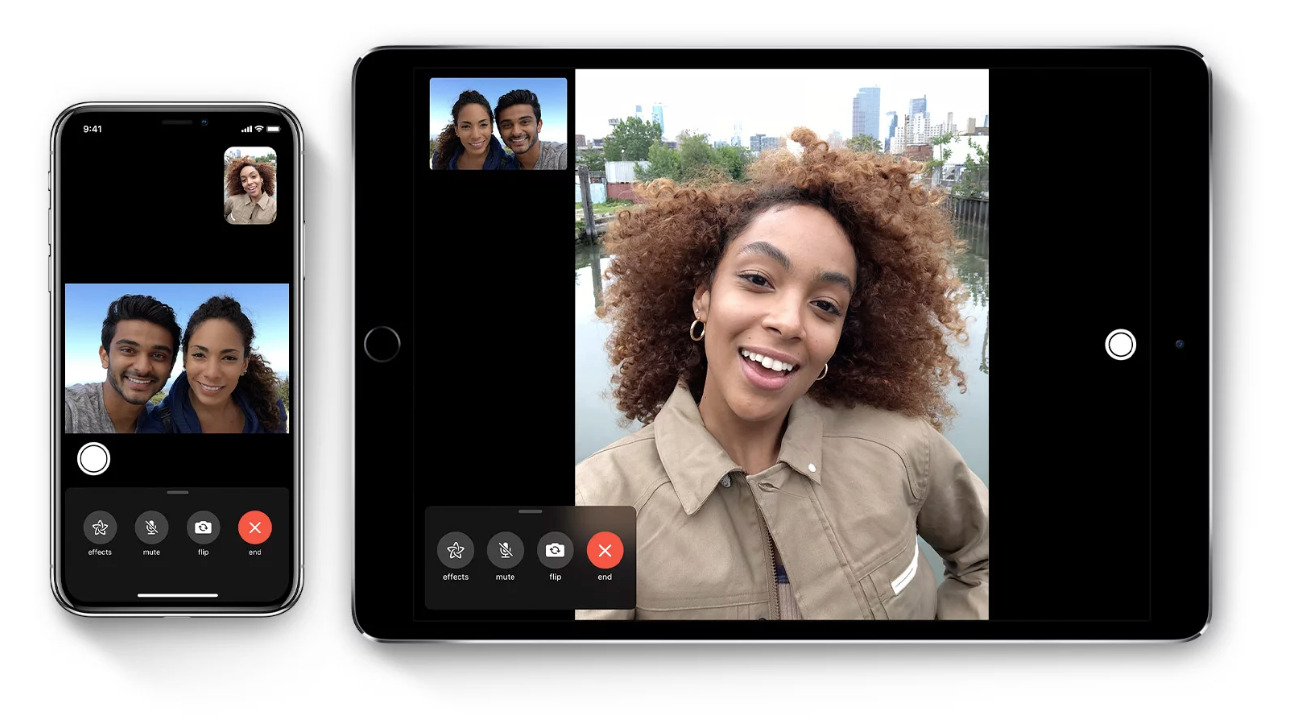 Apple has failed in its latest bid to relitigate one of its lawsuits with VirnetX, after the US Court of Appeals rejected calls from the iPhone maker to reconsider a split verdict issued in November that only partially helped the iPhone maker avoid making a $503 million payout.
In November, a panel of three judges gave Apple a partial reprieve from paying a Texas jury-calculated figure of $503 million to VirnetX, by overturning the decision and bouncing the case to a Texas judge. It was only partial, as while the court agreed Apple had infringed on two patents, two others were upheld.
Apple had filed to the court to reconsider the ruling, which was a split decision, reports Reuters, but the appeals court ultimately denied the request.
The matter now rests with Texas, which could lead to the judge recalculating the amount due from Apple to VirnetX. It is possible that, in light of the reduced number of patent infringements, the court may request a complete retrial of the matter, which could further raise costs for all parties involved.
The case in question was first filed in the US District Court for the Eastern District of Texas, Tyler Division, in 2010, and is one of a number of lawsuits by VirnetX against the iPhone maker. The holdings company asserts Apple has infringed on patents relating to secure communications technology, including FaceTime, used in its products.
One month before the November split decision, a Federal Court panel determined the damages awarded to VirnetX could be influenced by patent claims that are still being reexamined by other courts.
The vacation of the verdict wasn't the first time Apple has benefited from such a decision to avoid a major payout. The original lawsuit involved an order for Apple to pay $368 million for infringing one patent, but two years later it was reversed.
A retrial in 2016 had Apple facing higher damages at $625 million, but an argument claiming the trial was unfair as the jury was confused resulted in two more retrials. In April 2018, the latter of the retrials resulted in the award of $503 million against Apple.