TSMC 'on track' for testing 3nm Apple Silicon processors in 2021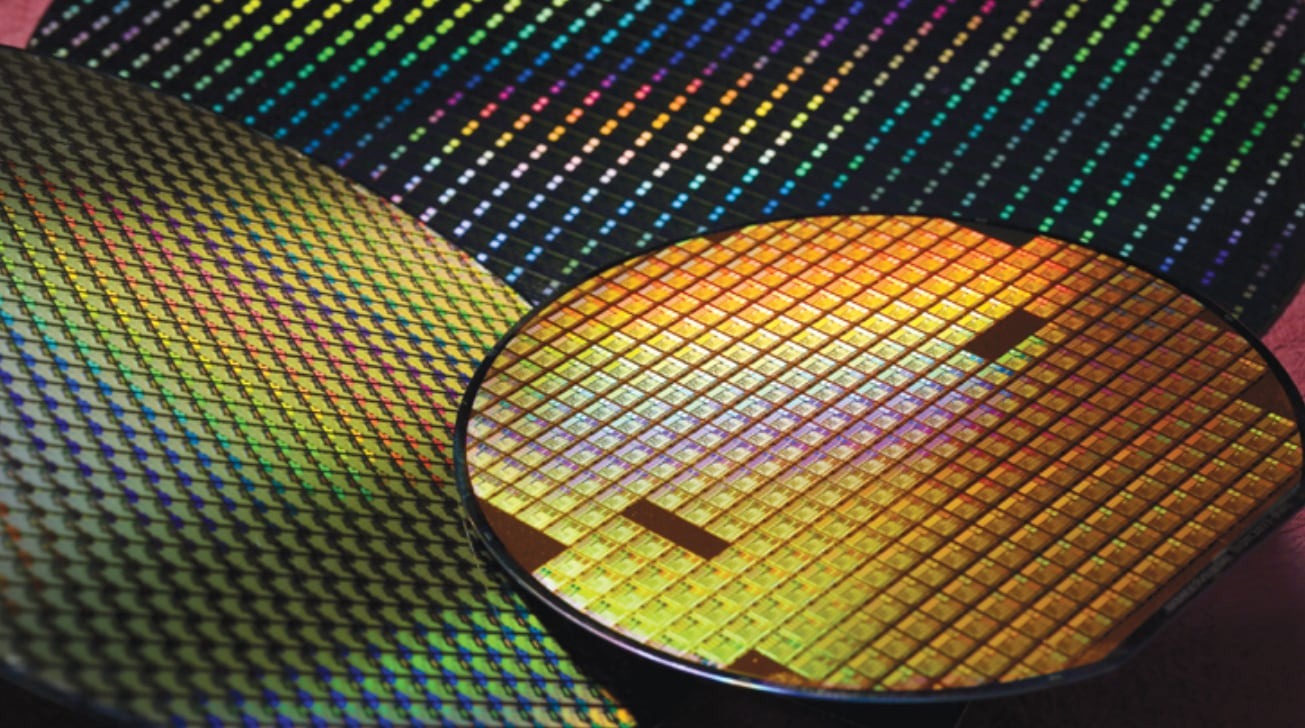 Apple Silicon processor supplier TSMC is reportedly on schedule to begin risk production of 3nm chips in 2021, with full volume production in the second half of 2022.
After reports in July 2020 that it was close to finalizing its 3-nanometer processor technology, TSMC is now said to be on track to start risk production in 2021. Previous reports claim that Apple has bought up the entire 3nm production capacity, so it's almost certain that it is Apple Silicon for Macs or iOS that is to be made.
"Our N3 technology development is on track with good progress," said TSMC CEO CC Wei at the company's earnings conference call on January 14, according to Digitimes. "We are seeing a much higher level of customer engagement for both HPC and smartphone application at N3 as compared with N5 and N7 at a similar stage."
Risk production is the stage when a prototype has been completed and tested, but no final product has been made in volume. It uncovers issues to do with production at scale, and when any of those are solved, full production can begin.
According to Digitimes, TSMC also said that it expects to begin this production in the second half of 2022.
Digitimes is a generally good supplier of information from Apple's supply chain, but notably worse at predicting Apple's product plans. Friday's report is more of the former than the latter.