Apple plans thinner, high-end MacBook Air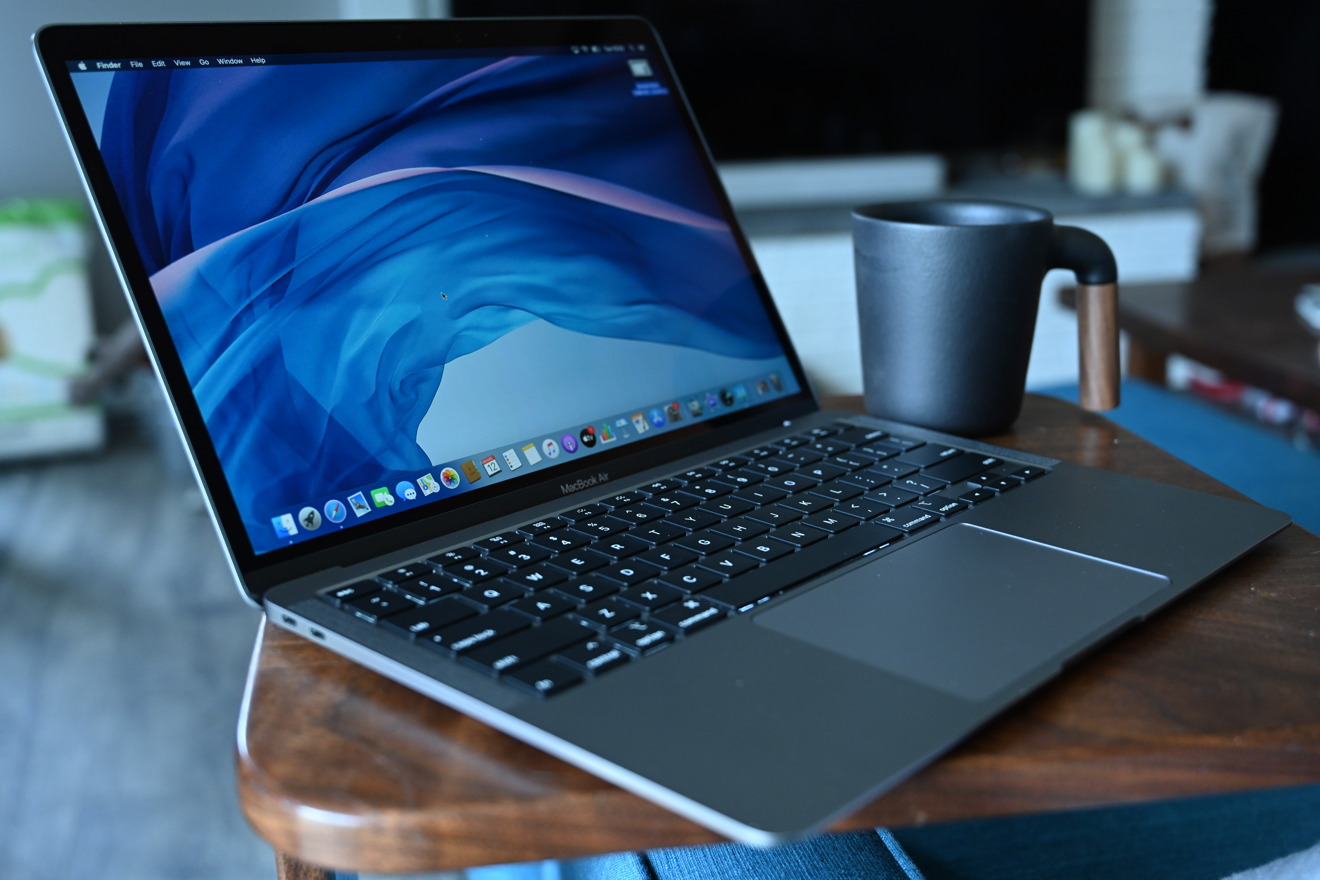 A revamped MacBook Air will reportedly feature next-generation Apple Silicon, and a MagSafe charger, plus become both thinner and lighter.
Following previous claims that the MacBook Air will be revamped in 2022 with a mini LED screen, a new report says it will may be released sooner — and will feature a more substantial redesign. Alongside potential changes to the display, it's said that Apple will cut both the weight and size of its current lightest notebook.
According to Bloomberg, the new MacBook Air will not replace the current one, but rather fit into the lineup as a higher-end option.
It is expected to feature the next generation of Apple Silicon, and to be released in 2022. However, the publication claims that it is also possible that it will come out in the second half of 2021.
Reportedly, Apple has looked at reducing the size of the MacBook Air by retaining the current 13-inch display size yet reducing the bezels around it. It has also evaluated producing a 15-inch version, though the unnamed sources claim that Apple has decided against that for this version.
Bloomberg's report does not mention mini LED, but does follow a Ming Chi-Kuo prediction that Apple will reintroduce MagSafe to the Mac. Kuo only specified that it would be in the MacBook Pro models, however.