Mini LED MacBook Air not expected until 2022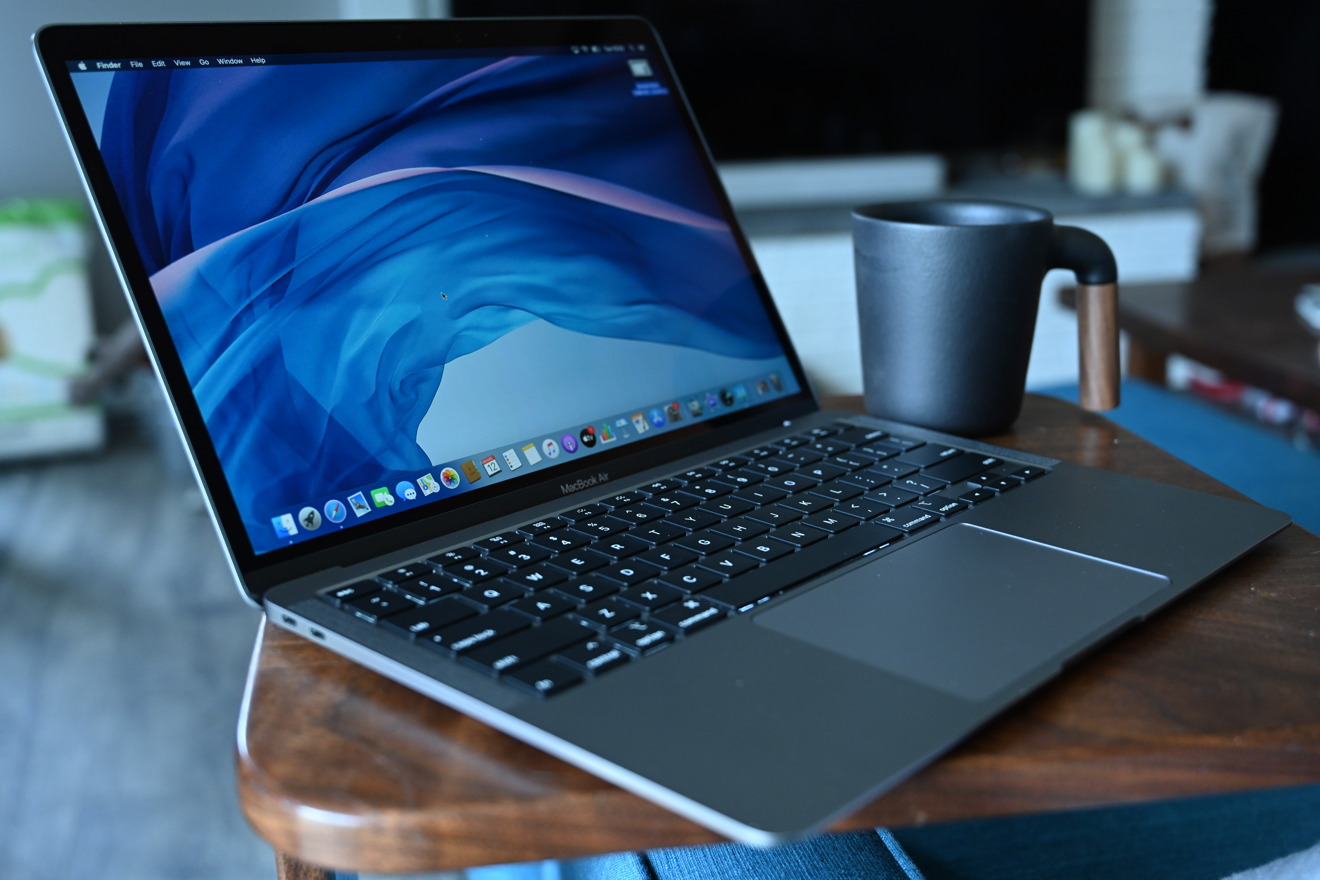 Supply chain sources predict that image and CAD workers will drive sales of forthcoming mini LED displays in the 2022 MacBook Air, as well as 2021's MacBook Pro.
Apple has been expected to shortly introduce the higher quality mini LED technology to its iPad Pro. Now sources claim that anticipated demand for the display from image and CAD users working from home, is driving the development of very many mini LED devices, including Apple.
According to Digitimes, unnamed sources within the industry back up analyst Ming-Chi Kuo's report of Apple's plans for mini LED in its laptops. Both Kuo and the Digitimes sources say that the MacBook Pro will get this improved backlighting technology in 2021, while the MacBook Air will gain it in 2022.
As well as Apple, Samsung is expected to release a tablet, while Micro-Star International is predicted to launch a mini LED notebook. The sources describe notebooks as "creator PCs," and that demand is to rise because of the impact of the coronavirus.
"At the moment," says Digitimes, "sales of creator PCs are limited due to their high prices and lack of uniqueness, as their specifications are almost identical to gaming PCs, said the sources, adding that miniLED displays could help brand vendors establish a unique space for creator PCs."
It's not known whether using mini LED would lead to lower prices. However, the technology enables greater contrast, amongst other visual benefits, and this is expected to appeal to Mac users of CAD/CAM software, such as Autodesk.
Digitimes has an excellent track record with sources within the supply chain, though a much poorer one at extrapolating Apple's plans.