Two MacBook Pro models getting mini LED in 2021, MacBook Air in 2022 says Kuo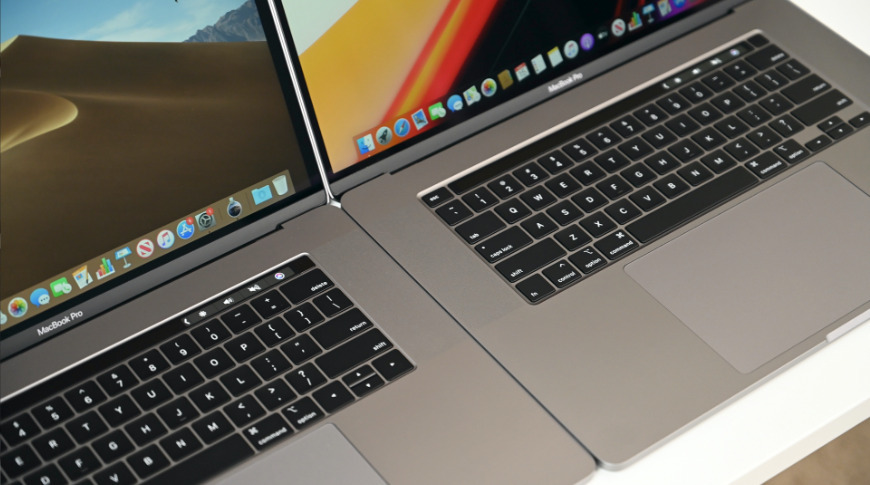 Apple analyst Ming-Chi Kuo believes that as part of Apple's mini LED push, the company will release a pair of new MacBook Pro models in 2021 with the technology — and a "more affordable" MacBook Air in 2022.
In a note to investors, seen by AppleInsider, Ming-Chi Kuo is refining his predictions for Apple's use of mini LED technology in the Mac. Specifically, he predicts that the long-rumored 14-inch MacBook Pro with a redesigned chassis will arrive in 2021 alongside another model. Perhaps more notably, Kuo is also expecting a new and "more affordable" MacBook Air in 2022 — but he didn't comment on the possibility of an enclosure redesign of that model.
Mini LED is, as the name suggests, a very small LED component. While current LEDs are used for backlighting systems, they typically rely on a small number of LEDs lighting up a larger area. Mini LED changes that by allowing more of them to be installed throughout the backlight layer.
The result is a backlight that is extremely evenly lit and could offer higher levels of contrast by dimming darker areas of the screen. This could allow for extremely high contrast displays to be created while still relying on the relatively mature and cost-effective LCD technology rather than switching to the expensive OLED.
Kuo believes that while mini LED panels are more expensive, it won't increase the cost of products that implement the technology. The analyst says that "the use of Apple Silicon can offset the increased cost of using mini LED panels."
Apple generally sticks with a form-factor for between four and four and a half years. The existing MacBook Pro form factor shipped in late 2016 and is still in use with the existing 13-inch Apple Silicon MacBook Pro. The previous chassis debuted with the 2012 Retina MacBook Pro and remained in service until the arrival of the 2016 refresh.
In September 2019, Kuo proposed Apple would produce high-end models of the iPad Pro, and MacBook Pro that uses Mini LED screens produced by LG Display. At the time, Kuo speculated the models would launch in late 2020 or early 2021.
A follow-up note to investors in March 2020 reiterated the potential use of Mini LED sometime in 2020 and said that three iPad models using the technology were coming, along with a refreshed 27-inch iMac Pro, an updated 16-inch MacBook Pro, and a 14.1-inch Mini LED MacBook Pro replacing the 13-inch model.
Wednesday's report is Kuo's first suggesting a new, lower-cost MacBook Air is coming in 2022.
Additionally, in Wednesday's note, Kuo believes that MacBook Air and MacBook Pro shipments will "grow significantly" and double within three years to around 30 million units per year. Factors leading to the increase include Apple Silicon and the long-rumored redesign of the model.
Kuo also predicts Apple to launch two to three new chargers in 2021, potentially expanding fast-charging tech for its mobile device lineup.