Supply chain gearing up for mini LED iPad, MacBooks, monitors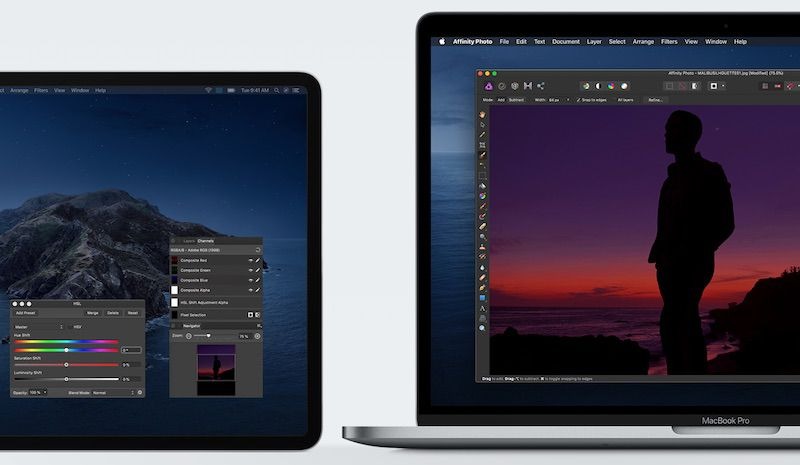 Apple will debut new MacBook Pro, iPad Pro, and new displays with mini LED displays by the end of 2020, according to a new supply chain report.
Analyst Ming-Chi Kuo said on Tuesday that Apple was developing at least six mini LED products to launch in 2020 and 2021. Kuo is expecting several new iPads, a refreshed iMac Pro and a new 14.1-inch MacBook Pro all sporting the technology.
On Thursday, a new supply chain report by DigiTimes is corroborating some parts of that prediction, indicating that Apple will adopt mini LED backlighting for a 12.9-inch iPad Pro, several Mac notebooks and a "few" LCD monitors. Taiwan-based supplier Epistar has reportedly been tapped to provide Mini LED chips to Apple, with orders scheduled for delivery in June.
It isn't clear if the DigiTimes report is independently sourced, or a repetition of Kuo's predictions. DigiTimes is a generally accurate source of movement within the supply chain, but has a notoriously poor track record predicting Apple product features, or release windows.
Reports of Apple making a switch to mini LED displays for some products started surfacing in 2019. While comparable to OLED displays, mini LED screens are said to do away with some of the burn-in and production issues of the industry-standard display technology. Used as a backlighting technology in LCD screens, mini LEDs can improve contrast ratios and power efficiency and offer OLED-style deep blacks.
Due to rumors of upcoming mini LED-equipped Apple products, DigiTimes indicates that other manufacturers are concerned that Epistar will give supply priority to the Cupertino tech titan.
Along with Epistar, Kuo previously suggested that Apple could be eyeing other suppliers such as GIS, TSMT and Osram.
In addition to mini LED, Apple is also thought to be exploring Micro LED displays for future products. Back in 2018, the company acquired LuxVue, a Micro LED panel maker. And since 2015, Apple has been researching the technology in-house.