Apple acquires LuxVue, a power-efficient micro-LED display maker - report [update: confirmed]

Apple is said to have bought low-power micro-LED maker LuxVue Technology, a deal that could lead to better and more power efficient displays in future devices from the company.
Apple's apparent purchase of LuxVue was revealed on Friday by TechCrunch. The price allegedly paid is unknown, but itw as noted that LuxVue had raised $43 million in venture capital funding.
The company was recently rumored to be responsible for the display technology in an anticipated update to Google's head-worn Glass accessory. Patents owned by the company hint at LED displays with brighter pictures and lower battery consumption.
The acquisition could be an early sign that Apple is interested in bringing at least part of the development of displays for its devices in-house. Currently, Apple relies on third-party vendors for its screens, including major rivals like Samsung.
Apple Chief Executive Tim Cook said last week that his company is "on the prowl" for new acquisitions. He revealed that Apple has bought 24 companies in the last 18 months, but declined to name any specifically.
"We are not in a race to spend the most or acquire the most," Cook said. "We're in a race to make the best products that enrich people's lives."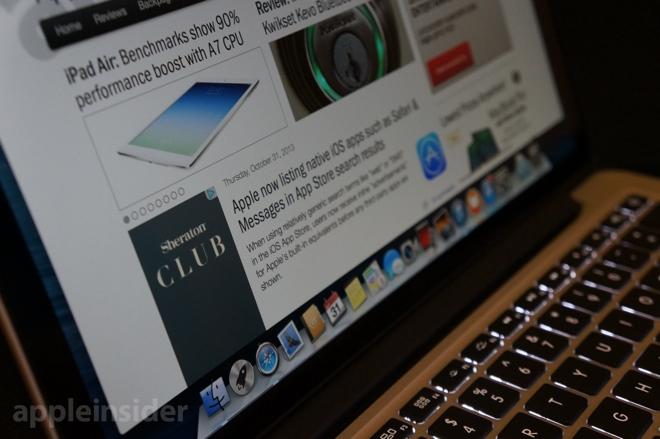 The LuxVue purchase may have been completed before Cook made those comments, suggesting that it could be one of the two-dozen acquisitions. Other purchases from the last year and a half include:
Update: Apple confirmed the purchase of LuxVue in a statement provided to Re/code.
"Apple buys smaller technology companies from time to time, and we generally do not discuss our purpose or plans," Apple said.