Apple 'on the prowl' with 24 acquisitions in last year and a half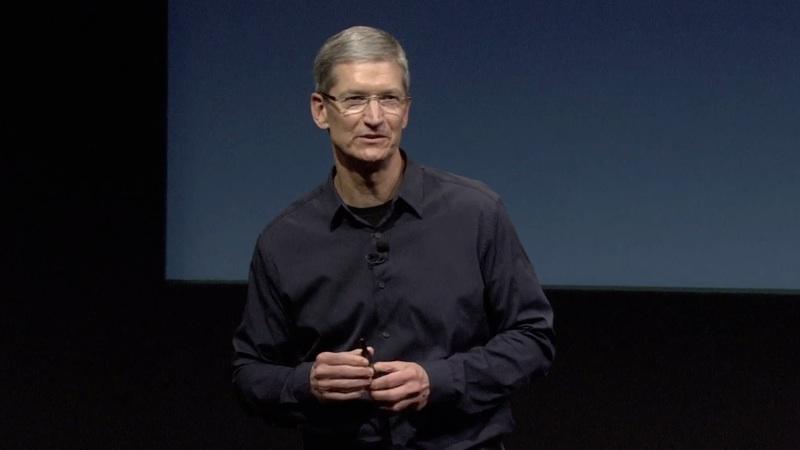 Apple has bought two-dozen companies in the last 18 months, it was revealed on Wednesday, and more deals are likely on the way, with Tim Cook describing Apple as "on the prowl" for potential acquisitions that make sense.
Speaking during his company's quarterly earnings conference call, Cook told analysts that Apple is on the lookout for companies with talented employees and "great technology." But a key factor for those acquisitions is that they "fit culturally," the CEO said.
Cook also said that Apple considers whether its acquisitions will make sense and add value for shareholders over the long haul before the company goes through with a purchase.
"We are not in a race to spend the most or acquire the most," he said. "We're in a race to make the best products that enrich people's lives."
"We don't have a rule that says we can't spend a lot or whatever. We'll spend what we think is a fair price." - Apple Chief Executive Tim Cook
Cook admitted that Apple tries to keep its acquisitions a secret, though sometimes that seems like an "impossible" task. But he assured analysts and media on the conference call that purchases of companies will continue.
Apple has historically purchased smaller companies in strategic deals, never having spent more than $1 billion on any acquisition. But Cook said that could change, if it were the right deal.
"We don't have a rule that says we can't spend a lot or whatever," Cook said. "We'll spend what we think is a fair price."
The CEO originally revealed at the end of February that Apple had bought 23 companies in the previous 16 months. That would suggest that Apple has since made one more purchase.
That 24th company may be Japanese chipmaker Renesas SP Drivers, as a potential deal between the two parties was rumored earlier this month. The company makes LCD chips for Apple's iPhone, and was said to have been in talks for a $479 million buyout.
Apple made a number of acquisitions in 2013, a good portion of which were related to mapping, signaling that the company is acquiring talent in an effort to bolster its own Maps product for iOS and OS X. Among those purchases was public transit and navigation firm HopStop, crowd-sourced mapping data startup Locationary, indoor GPS company WifiSLAM, and digital mapping firm BroadMap.
Other deals from the last year-and-a-half include the purchases of: