Shortcuts 101, building a HomeKit-lit pantry, and listener questions on HomeKit Insider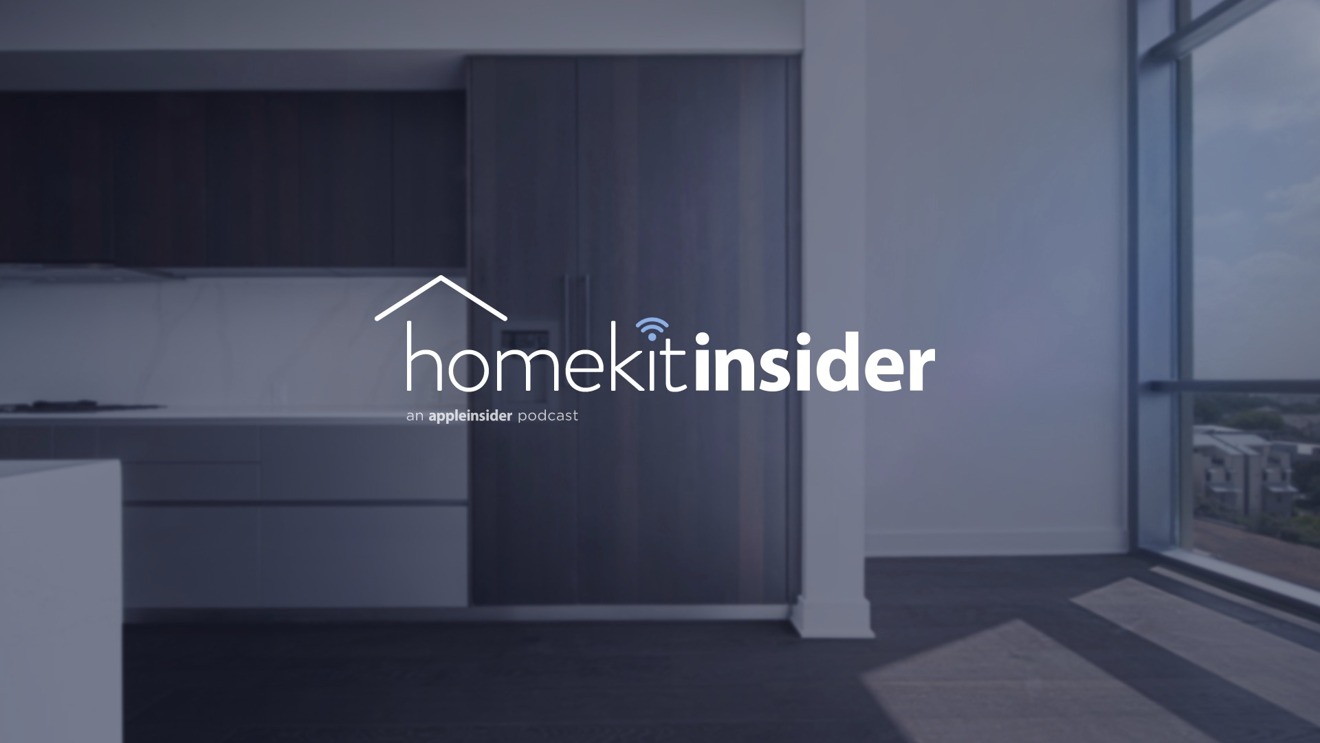 On the latest episode of HomeKit Insider, we run down all the options for triggering and setting up Home automations in the iOS Shortcuts app, Andrew has a new project, we highlight the WristControl app, custom Home app wallpapers, and answer listener questions.
Hue plans to support Thread on its Zigbee bridge, plus there's a new in-wall hub launching — overseas — from Aqara. There's also leaked news of an Eve device that adds Thread support too.
Alongside the news, though, it's time to focus on an element of HomeKit that doesn't always get the attention it should. Stephen takes you through how great Apple's Shortcuts app is for controlling your HomeKit devices.
He shows you how to get started in Shortcuts. Plus he provides a few examples of worthwhile shortcuts he uses — Â and what some of the limitations are.
Andrew, on the other hand, has been delving into more of a hardware kind of project. He will be crafting a built-in pantry into his home and is planning to integrate HomeKit-enabled Hue light strips into the shelves.
Doing that means having to solder, or purchase, aftermarket adapters to extend the Hue functionality beyond what it officially supports. He walks through those two options and the hurdles that lay ahead.
Listener questions
This week was a packed episode so we only managed to fit in two listener questions this time around, but they are ones so many HomeKit users face.
John asked us to investigate how best to automate your porch lights with a HomeKit-enabled doorbell. He wants the lights to come on and then turn off after five minutes, but it seems there are too many motion alerts that keep his porch lights perpetually on.
Then Derrick asked what devices Stephen and Andrew had abandoned or phased out in their own personal smart homes.
Be sure to submit your own questions for us to answer on the show in the next episode.
Links from the show
Stay tuned for more!
Please also leave a rating or review us on Apple Podcasts to help us improve the show as we move forward.