Lawsuit claims Apple Maps infringes on navigation patents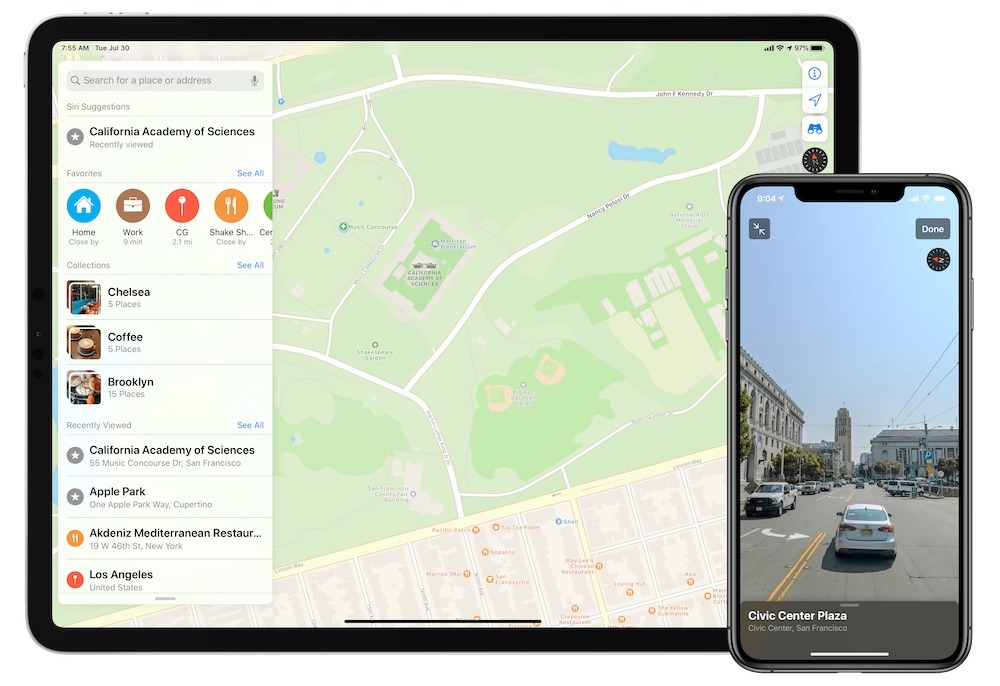 Apple has been hit with a lawsuit claiming that its Apple Maps platform infringes on two patents owned by a Texas-based LLC.
The complaint, lodged in the U.S. District Court for the Western District of Texas, alleges that Apple is infringing on two patents related to directional navigation systems.
According to the lawsuit, the patents are U.S. Patent Nos. 9,918,196 and 9,549,388. The first was granted in 2018, while the second was issued in 2017. Both are owned by non-practicing entity Traxcell Technologies, LLC.
The first of the two patents covers a "mobile wireless network and a method of operation provide directional assistance in response to an Internet query," while the latter details a mobile device that can be used for online or offline navigation purposes.
Specific instances of patent claim infringement include text related to determining the location of a specific mobile device in the '196 patent. The '388 patent takes aim at an iPhone's internal radio-frequency components and other internal hardware.
In both cases, the plaintiff alleges that Apple has and continues to induce infringement, and actively encourages its users to do the same. The complaint also claims that Apple knows — or should know — about both patents.
The lawsuit requests a judgement that Apple has infringed on both pieces of IP; damages for the infringement; and a decree to address "future infringement." The latter prayer for relief, the complaint adds, could be a permanent injunction against Apple infringing the patents.