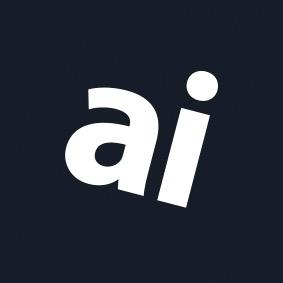 Why you can trust AppleInsider
Car and Driver Intellidash+ review: a painless way to add CarPlay to your vehicle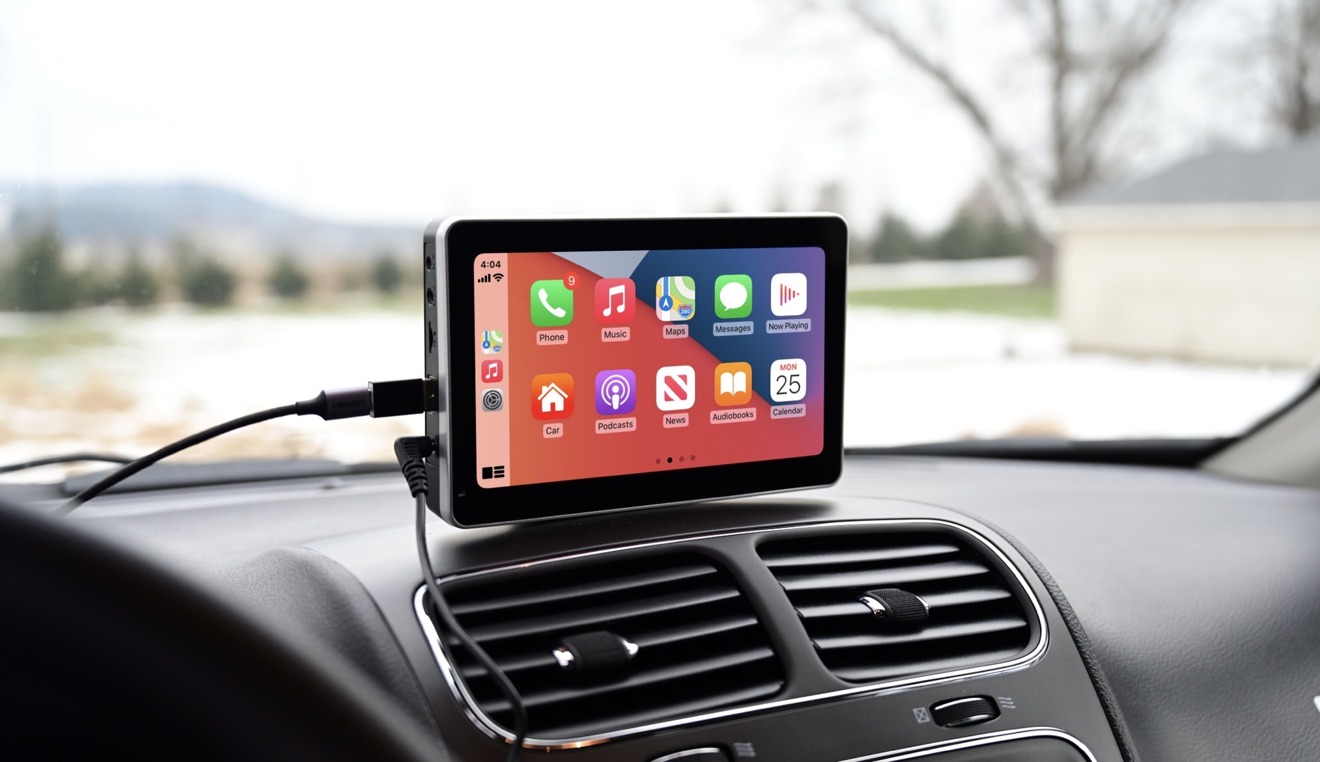 Car and Driver Intellidash+
3.5 / 5
---
The Car and Driver Intellidash+ is the easiest way to add CarPlay to your vehicle without any installation required.
No installation required
If history is any indication, adding CarPlay functionality to your existing car is quite the undertaking. Whether you choose to complete the installation yourself or you turn to a professional, it requires additional parts, adapters, and sometimes permanently modifying your car.
The Intellidash+ differs by building all the smarts into a simple display that can mount on your dash rather than inside of it.
The unit, a crisp seven-inch display, comes with an easy suction cup-based mount that sticks directly to your car's dashboard. It connects to the 12V auto charging port for power. Simply plug your iPhone in over USB and ta-da — you have a new CarPlay system in your vehicle.
It is so simple to set up that almost no work is needed. We were up and running with Intellidash+ in less than a minute in our car.
We found the display to be fairly lightweight and it had no issues staying connected or mounted in our car. Aside from mounting on the dash, the suction cup can also be mounted directly to the glass. The mount has an articulating hinge and it can even extend like many smartphone mounts.
Car and Driver, yes that Car and Driver, includes a very long power cable that can be routed around the glass or dash to keep it out of the way for a more organized appearance in your car. When we mounted it to the glass, we routed the cable up, around the windshield, and under the passenger-side footwell before plugging it into the auto charger, and the cable is almost entirely unnoticeable.
CarPlay and use
When you connect your iPhone for the first time, a prompt will appear on your iPhone screen asking if you'd like to use CarPlay with this device and if you'd like to allow access while your phone is locked. Assuming you say yes to the first, the CarPlay interface will instantly appear on the display.
Once CarPlay is working you will have all the smart features from any other CarPlay unit. You have access to Siri, the CarPlay Dashboard, Maps, Music, and any other CarPlay-enabled apps. If you have a HomeKit-compatible garage opener it will appear on your dashboard as you leave and as you arrive home.
Audio will be piped out of the Intellidash's own speakers unless you connect an auxiliary audio cable from the Intellidash+ to your car's audio system. The onboard speakers are passable, but they won't give you car-filling sound like your vehicle's speakers would, let alone a higher-end audio system. But it is usable.
One option is to still rely on your car's system for audio and the Intellidash+ for everything else. Use it for GPS, news, Siri, Messages, HomeKit control, all of that. It is a compromise but one way this can still be useful even if you don't connect it directly to your car's system.
At any time you are using CarPlay you can go back to Intellidash's own dashboard. From there you can access the other features it supports or get into settings, such as display brightness.
The power cable connects over a barrel connector and a USB-C to USB-C cable is included to connect a compatible Android phone. You'll have to provide your own Lightning cable for iPhone, but you can use a USB-A cable or a USB-C cable and the included adapter as well.
Outside of CarPlay
Besides CarPlay, there are several other features relevant to the Intellidash+.
Intellidash+ supports Android Auto. If you have a compatible Android handset you can connect it the same way and use Android's in-car system rather than Apple's. This is great if you have another family member who may use the system too.
Car and Driver also integrate Sirius XM. With a subscription, you can stream Sirius XM radio direct to the Intellidash+ without needing a separate receiver.
Finally, the micro SD card slot allows you to play any music or videos that you want to load. This comes with a pile of limitations such as DRM but if you have unprotected videos or music, it will work.
An easy choice
There are a few limitations to the Intellidash+ that give us pause. It looks a bit on the cheaper side, having a separate display may take up a lot of space in smaller cars, routing the cable can be hard to do, and it is still wired rather than wireless. But those matter very little for the target audience of this device.
This is so easy to set up and use that there is nothing like it on the market. It may have a handful of drawbacks, but they don't make the end product any less useful.
If you want to add CarPlay to your vehicle and don't want to spend hundreds and hundreds on a compatible receiver and professional installation, the Intellidash+ is a near-ideal solution.
We'd love to see a new model down the line that integrates wireless CarPlay instead, but barring that we've no qualms recommending this to anyone who needs the functionality.
60-second setup
Official CarPlay support
Charges phone while in use and doesn't require a second phone charger
Affordable aftermarket solution to add CarPlay with no mechanic
Sirius XM integration
Android Auto support as well
Looks a bit on the cheap side
Suction cup may not work on dashboard
Routing the cable can be tedious or impossible based on vehicle
Wired CarPlay connection instead of wireless
Interface is a little clunky at times
Can't use auto charger for other accessories
Rating: 3.5 out of 5
Where to buy