Apple nabs acclaimed 'CODA' film in Sundance record-setting $25M deal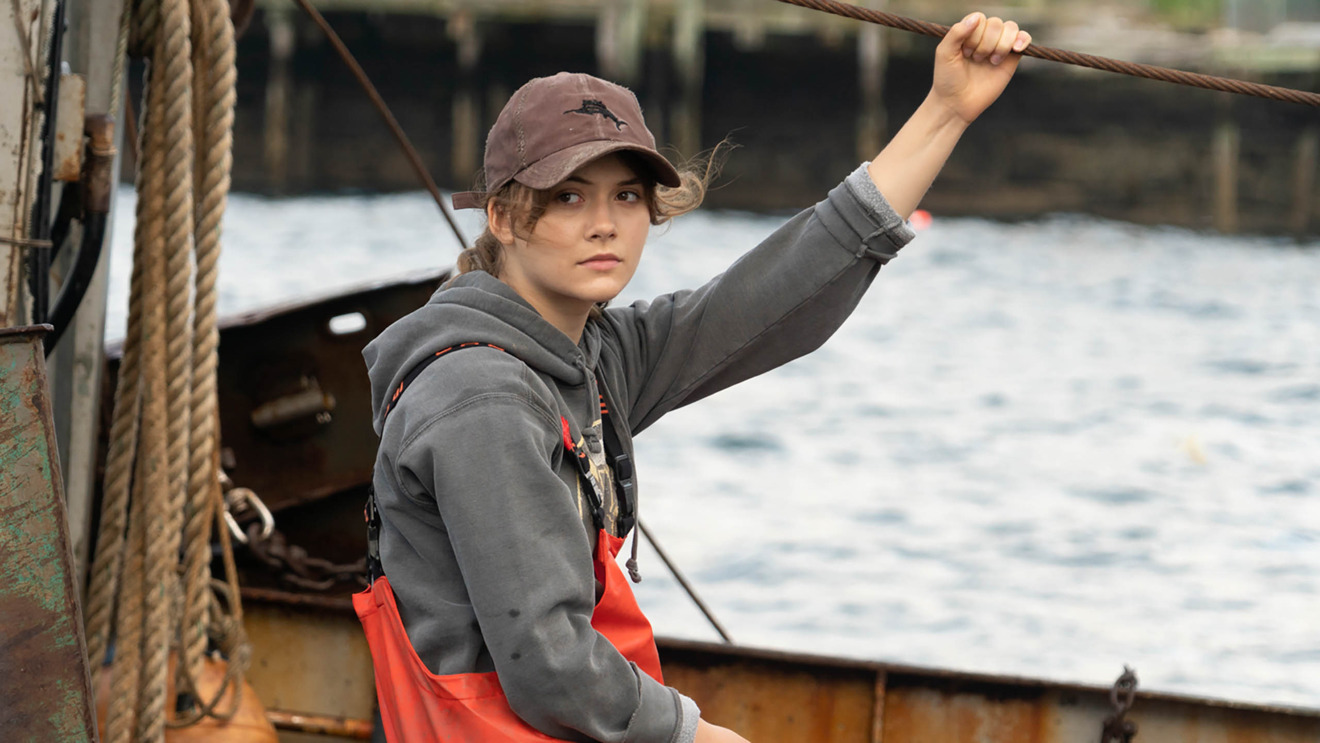 The drama, which drew raves from the "virtual" film festival, was reportedly nabbed for Apple TV+ for $25 million.
The annual Sundance Film Festival is being held on the final weekend of January, on a virtual basis for 2021, and one of the most acclaimed films of the festival's opening stretch was CODA, a drama from director Sian Heder.
According to Deadline, Apple stepped up to acquire worldwide rights to CODA for "just over $25 million." If true, it would represent a record for films acquired out of Sundance, breaking the high bar of $22.5 million that Hulu and Neon paid for the rights to Palm Springs in 2020.
Apple took part in a bidding war that also included Amazon, which could have led the film to premiere via its Prime Instant Video service. Variety also reported the $25 million figure as well, suggesting the figure could be accurate.
Apple had not yet officially announced the deal as of mid-afternoon on January 30.
Apple had acquired the rights to the documentary Boys State at the 2020 edition of Sundance, for a reported $10 million, in a deal that also included A24. It doesn't appear that A24 is involved with the CODA deal.
CODA tells the story of a young woman named Ruby (Emilia Jones), the only hearing member of a family in which her parents and brother are deaf. Ruby also has aspirations to go to music school — which puts her at odds with family in more ways than one — and has a romance with a classmate. "CODA" stands for "child of deaf adults," and is also a nod to the film's musical aspects.
The film is set in Gloucester, Mass., where the family runs its fishing business. CODA is the type of story that the movies have been telling as far back as The Jazz Singer in 1929, about the conflict in a family between parents who want one thing for their child, when the child wants something else.
CODA is the sort of movie that delivers equal amounts of laughter and tears, along with plenty of music and representation, and would seem to be a fit with what Apple is doing in terms of programming for Apple TV+. In addition, Sian Heder, the director of Coda, is the executive producer of the Apple TV+ show Little America.
There's no word yet on when CODA might be arriving, or whether it will receive a theatrical release.