Apple releases iCloud Keychain for Chrome on Windows [u]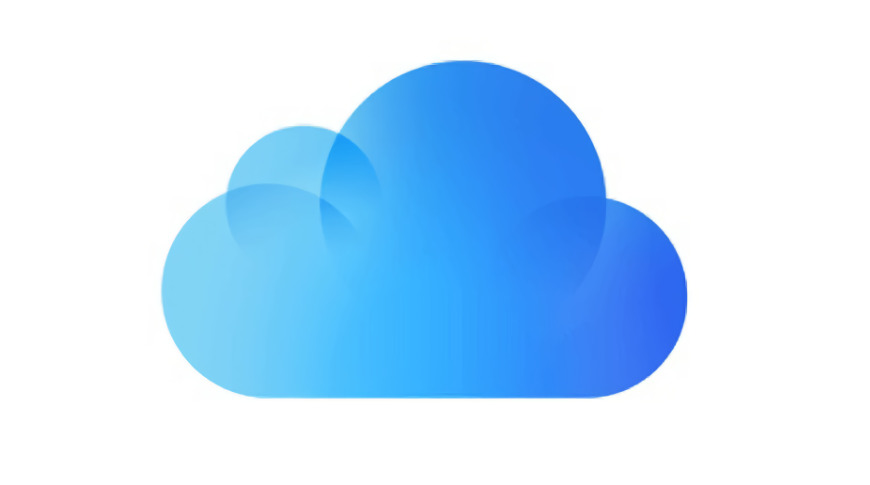 Apple officially released iCloud Passwords for Windows, which allows Google Chrome users to sync passwords with their Macs, iPhones, and iPads. As of February 2, however, Apple appears to have pulled the update to iCloud that is required to use this extension.
Following the news that Apple would shortly be updating iCloud for Windows, the company has officially released its Keychain password feature for Google Chrome. It means that when using the new Chrome browser, and a new extension, users will be able to sync their passwords across Windows, Mac and iOS.
Initially released on February 1, by February 2 the extension remains but the required latest version of iCloud for Windows has been removed. It's not clear why Apple pulled the update, but as spotted by The 8-Bit, users were reportedly experiencing issues with the password extension.
"[The new] iCloud Passwords is a Chrome extension for Windows users that allows you to use the same strong Safari passwords you create on your iPhone, iPad, or Mac when visiting websites in Chrome on your Windows PC," says Apple in the extension's listing on the Chrome Web Store.
Once installed, iCloud Passwords will let you fill in the passwords created in Safari on Mac, iPhone, or iPad, when visiting a site in Chrome for Windows.
"[And] iCloud Passwords also saves any new passwords you create in Chrome to your iCloud Keychain so that it is also available on your Apple devices," continues Apple.
The new software appears to be rolling out. Initial users have reported some delays with either the extension or the latest version of iCloud for Windows not yet being available.
Both iCloud for Windows, and iCloud Passwords, are free to download.
Update: February 2, 2021: 05:20: Apple has pulled the extension