Global tax reforms affecting Apple 'highly likely' to happen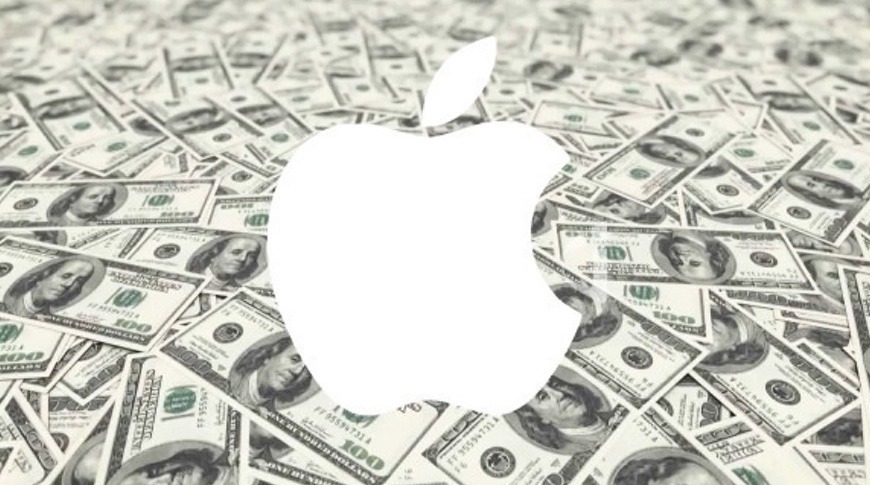 AppleInsider is supported by its audience and may earn commission as an Amazon Associate and affiliate partner on qualifying purchases. These affiliate partnerships do not influence our editorial content.
Major changes in the way tech giants like Apple are taxed will probably occur sometime in 2021, the German finance minister has warned, with an international agreement "highly likely" to be struck before the summer.
For years, governments around the world have grappled with the problem of properly taxing major multinational organizations such as Apple, Google, and Amazon, which minimize the amount of tax paid by taking advantage of existing rules. According to German finance minister Olaf Scholz, change may be on the horizon.
Scholz suggests it is quite possible that a deal between governments on tax reform targeting the tech giants could occur in 2021, in part driven by the installment of the Biden Administration in the White House.
"I'm really confident that we'll get an agreement," said Scholz to CNBC on Thursday, adding "It is highly likely that we will get the success we are working for so hard."
Scholz refers to negotiations in the Organization for Economic Cooperation and Development (OECD), which could considerably revamp international tax laws. The changes could close the tax loopholes that corporations have used to funnel the payment of tax from a high-rate country to one with a lower rate, forcing the firms to pay more once implemented.
The OECD wanted to set in place an international agreement by the summer of 2021, after an attempt in 2020 failed to go through.
Scholz's comments arrived one day after a phone call with new U.S. Treasury Secretary Janet Yellen on the matter, who backed calls for the global rules. Yellen also pledged the U.S. would actively take part in negotiations, a reversal of a 2020 decision for the U.S. to pull out of the talks.
"The new administration gave me the impression that they understand the need for an agreement in this field, and that they will work on solutions together with all of us, which I think is a big, big success," said the German finance minister. His US counterpart had a "pragmatic approach" and that there was a "good chance for a new transatlantic partnership."
The minister wasn't the only one who welcomed the support of the new U.S. administration on the tax efforts. Speaking at a Davos Agenda panel on Monday, French finance minister Bruno Le Maire offered such an agreement could arrive by the spring.
Calling Yellen's openness to a two-pillar international tax system covering digital taxation and minimum corporate taxes "very good news," Le Marie suggested "There is a possibility of finding an agreement on this new international taxation system by the end of this spring 2021. And I can tell you that we will do our utmost efforts to pave the way for an agreement."
In the event that an OECD-level deal could be reached, sweeping tax reforms may still take place in Europe, with the European Union keen to implement the negotiated rules anyway. Some European countries, such as France and Italy, have already introduced their own versions of digital tax rules.
Before Biden's inauguration, the US Trade Representative objected to the rules in January and opened investigations into whether tariffs or other retaliation would be required. It is unclear if the investigations are ongoing, given the change in stance brought in with a new administration.