Tim Cook profile details Apple's fiscal shift into a '$2.3 trillion fortress'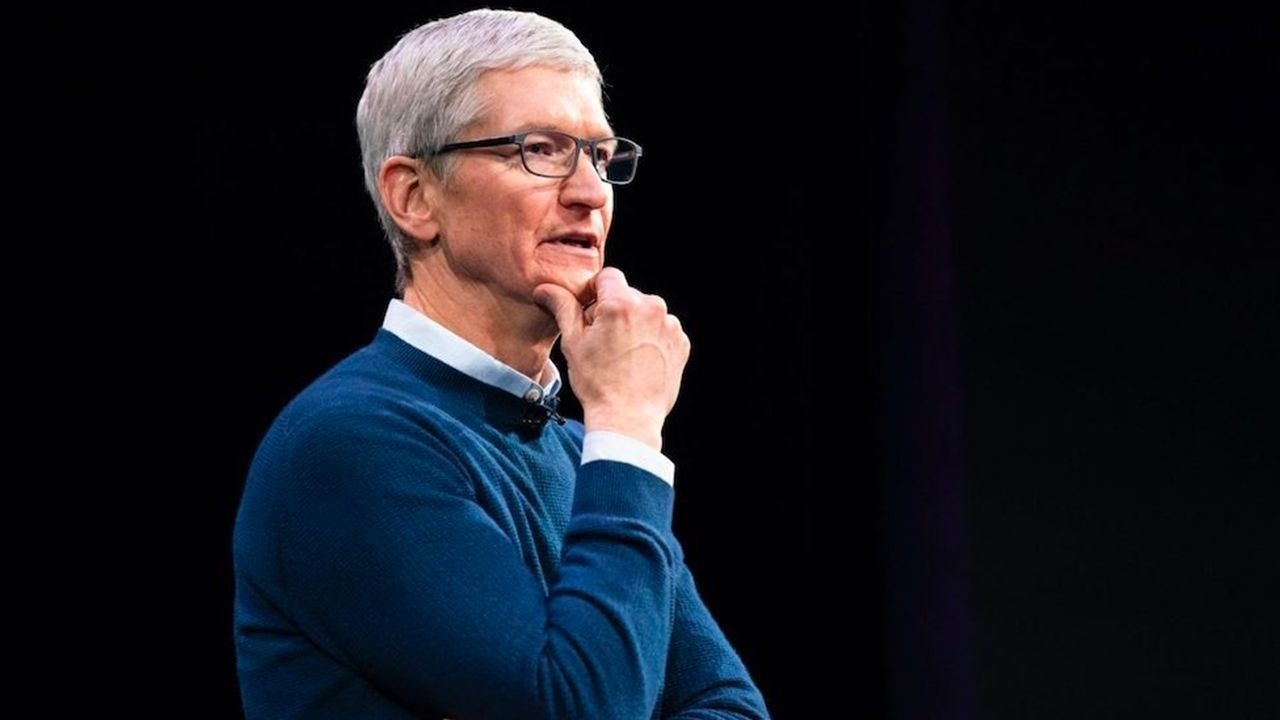 Tim Cook remains the driving force behind Apple's massive growth, a profile on the CEO explains, with his decisions turning the company into a "$2.3 trillion fortress."
The profile, published on Monday, opens up by discussing a moment from 2012 when then-vice president Joe Biden asked Cook why he couldn't produce the iPhone in the United States. The moment is used as a demonstration of his diplomatic nature, compared against the late Steve Jobs' more blunt responses.
The article from Bloomberg then goes on to focus on Cook's push for Apple to work more closely with China and Asian contract manufacturing partners. When Donald Trump was president, this subject was famously brought up repeatedly, yet Cook still managed to handle the volatile former president.
Under Trump, Apple managed to thrive, passing the $1 trillion milestone for its valuation in 2018, before passing $2 trillion two years later. Employees and executives at other firms put this down to a combination of Cook's "shrewd management," effective politicking, and a willingness to use Apple's market power.
It is offered that this may hint at how Apple may work with the current Biden Administration, which will keep trying to increase manufacturing in the US. Cook's temperament is thought to make him suited for political dealings.
"Tim may not be able to design a product like Steve," said Berkshire Hathaway's Warren Buffet, "but Tim understands the world to a degree that very, very few CEOs I've met over the past 60 years could match."
Cook's migration of Apple to a cost-based approach helped improve design processes earlier in product development, as well as increasing profits per device sold, the report notes. Cook's influence also extended to Apple Park's construction, with subordinates driving down the pricing of building materials and contracts where possible.
The profile also touches on his work at IBM, his high work ethic, and the reduction of US manufacturing in the 90s in favor of Chinese production. He also pushed assembly partners into aiming high with quality, spent freely on more expensive components, and later, became considerably cost-conscious.