Apple's iOS 14.5 redirects Google Safe Browsing traffic to protect privacy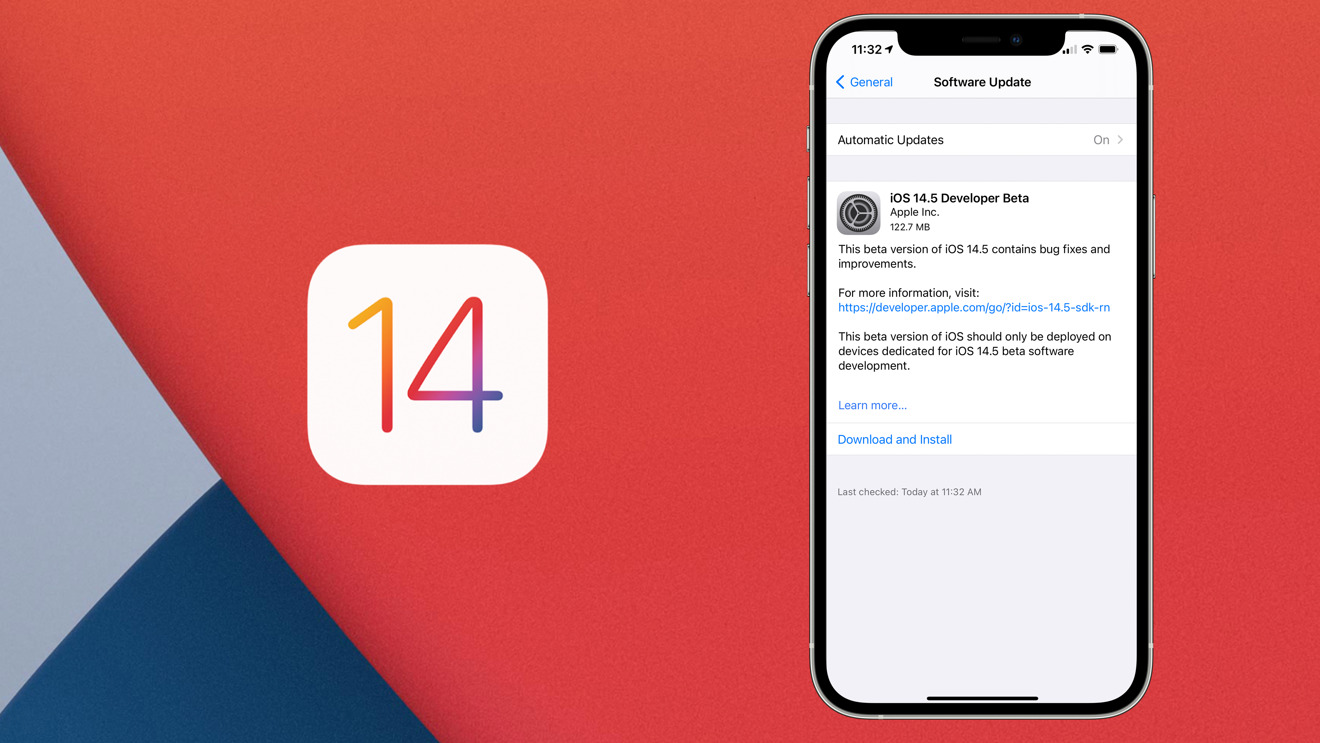 Apple has confirmed that the new beta release of iOS 14 passes Google Safe Browsing requests through Apple's own servers to prevent user data being returned to Google.
Apple has previously reported that its Safari browser may use the Google Safe Browsing feature to determine if a website is fraudulent. From the forthcoming iOS 14.5 onwards, though, Apple will redirect Google Safe Browsing request through its own proxy servers, specifically to limit how much user data gets seen by Google.
According to The 8-Bit, before a user visits a website, Apple used to send an encoded version of the site's address to Google Safe Browsing. It's then compared to Google's ongoing list of fraudulent sites.
Now in the current beta release of iOS 14.5, though, Apple goes one step further. Under the previous system, Google could see the IP address of where the user was. Now Apple routes that user's request through its own servers to hide its origin and further protect privacy.
Maciej Stachowiak, Apple's head of WebKit, has confirmed The 8-Bit story in a tweet.
This article is a bit confused on the details of how Safe Browsing works, but in the new iOS beta, Safari does indeed proxy the service via Apple servers to limit the risk of information leak.https://t.co/TlDZNMO8do

— othermaciej (@othermaciej) February 11, 2021
The presence of a feature in a beta iOS release does not guarantee that it will ever be released publicly. However, it is most likely that having reached the stage of being beta tested by the public outside Apple, users will see the feature in the forthcoming iOS 14.5
While this specific redirecting of traffic to protect privacy is automatic, users can switch off Apple's whole fraudulent website warning system, if they need.