Apple announces 'For All Mankind' podcast set to debut alongside series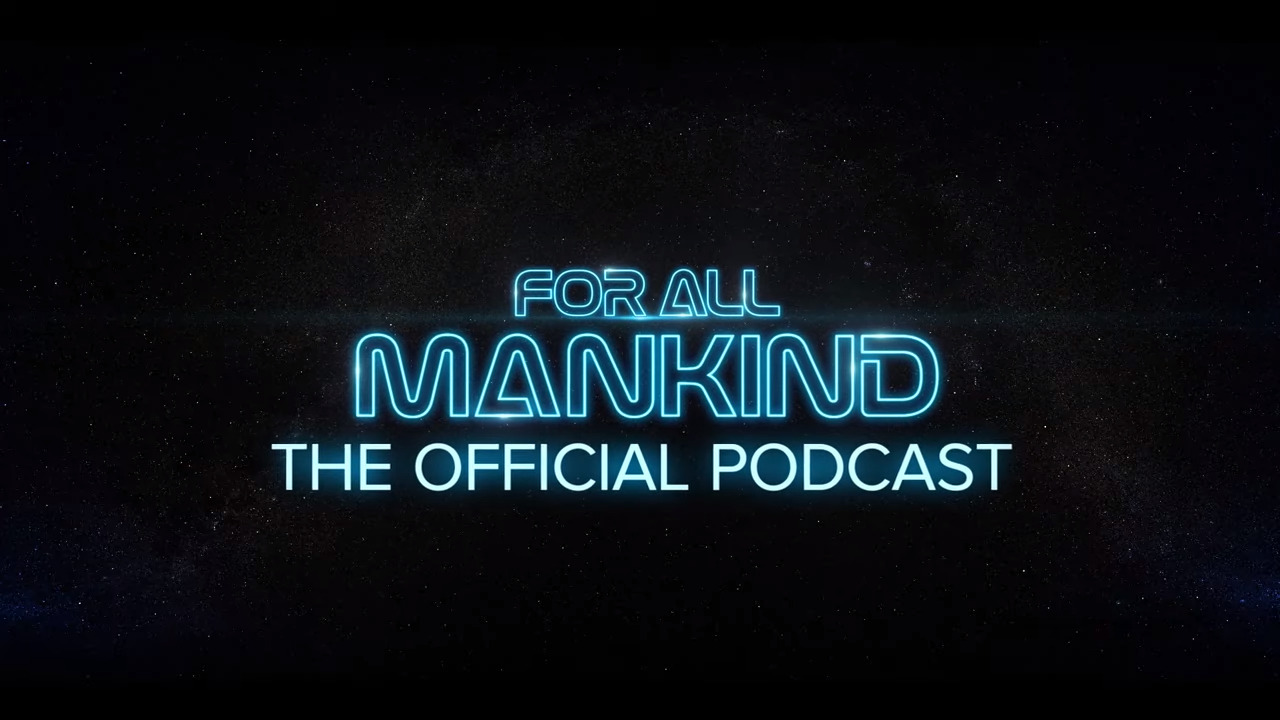 The podcast features the cast and crew of the Apple TV+ hit, as well as actual astronauts and space experts, as they discuss how astronauts achieve the impossible.
"For All Mankind: The Official Podcast" is hosted by Krys Marshal, who plays Commander Danielle Pool in the series, joined by the series' cast and crew, scientists, and astronauts as they discuss how "For All Mankind" was made, as well as the science behind space exploration. A minute-long announcement video released to the Apple TV YouTube gives fans a sneak peek at topics covered.
The podcast will launch exclusively to Apple Podcasts on February 19, the same day that Season 2 of "For All Mankind" is set to release. The second season of the popular series takes place a decade after the first during the height of the Cold War. Both the U.S. and Russia are fighting over the moon's resources as the lunar surface becomes a flashpoint for increasingly militarized tensions.
Apple has also created a new companion augmented reality app dubbed "For All Mankind: Time Capsule," which allows fans to use their iPhone to explore the relationship between Danny Stevens and his parents, the astronauts Gordo and Tracy Stevens.
The series was one of the first to debut on Apple TV+ and became one of the first to be renewed for a second season. Before the coronavirus pandemic, shooting on all but two episodes was finished before the health crisis derailed production.