Huawei debuts Mate X2 folding phone, starting at eye-popping $2,785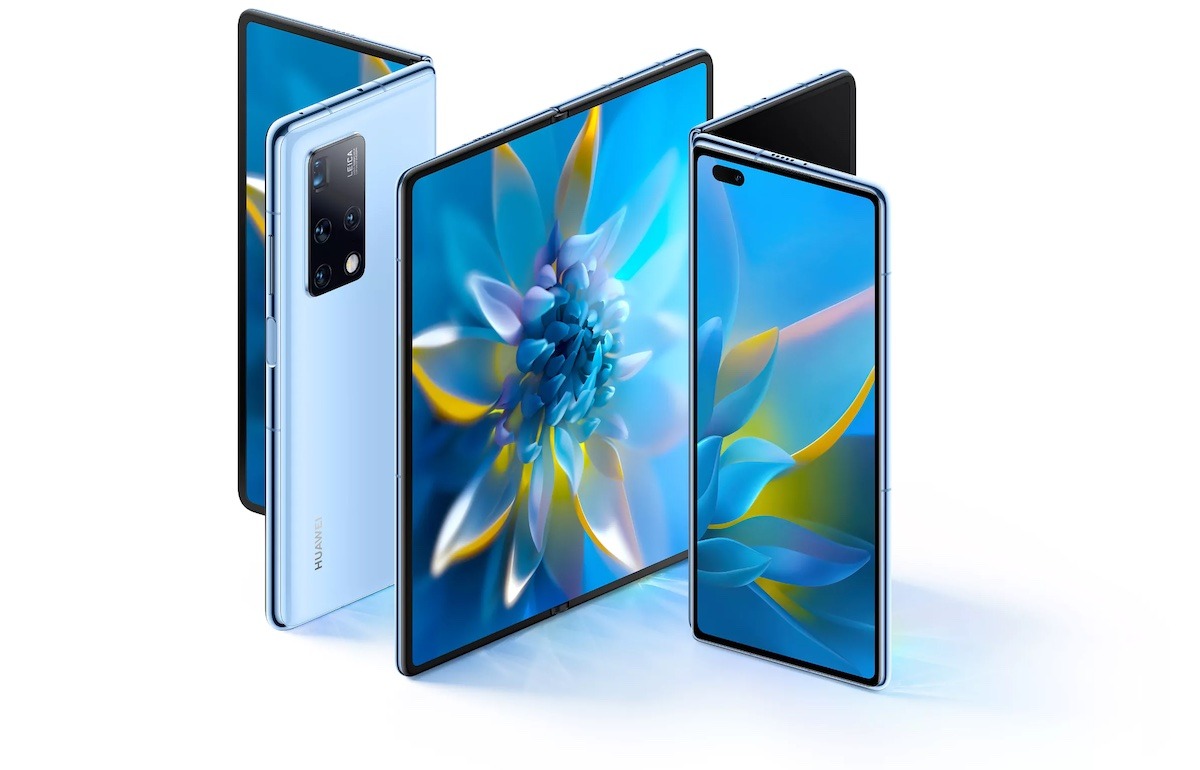 Huawei has announced the Mate X2, the third foldable device in the company's lineup and one that carries a completely new design compared to its predecessors — and a hefty price to boot.
Compared to its predecessor, the Mate X2 has been redesigned with a display that folds from the inside of the device, rather than the outside. Similar to Samsung's own Galaxy Fold series, the handset has a second smaller screen on the outside.
The Mate X2 measures eight inches when unfolded and sports a 2480x2200 resolutions. Its second display is a 6.45-inch screen with a 2700x1160 resolution. Both displays are OLED and have 90Hz refresh rates. It's powered by Huawei's own Kirin 9000 chipset, packs 8GB of RAM, and has a 4,400 mAh battery that supports fast charging up to 55W.
As far as cameras, the device has a 50MP wide-angle, a 16MP ultrawide, a 12MP telephoto with a 3x zoom, and an 8MP telephoto with a 10x optical zoom. There's a fifth 16MP selfie camera on the exterior.
Because it's a Huawei smartphone, the Mate X2 won't support Google apps or services. It runs EMUI 11.0 software based on Android, but could be updated to Huawei's proprietary HarmonyOS in April.
Huawei says the Mate X2 will retail with 256GB of internal storage for about 17,999 yuan (about $2,785) or 18,999 yuan (about $2,940) with 512GB of storage. It'll be available in China on Feb. 25 in blue, pink, black, and white.
The new device follows in the footsteps of Huawei's previous Mate X, which was released in 2019. In 2020, Huawei also released an incrementally updated Mate XS device with a faster processor and a more durable display.
As companies like Huawei and Samsung release foldable smartphones, Apple is said to be developing its own folding iPhone. It has filed numerous patent applications related to folding display technology, and reports suggest the company is testing prototype displays sourced from Samsung and LG.