Facebook will drop ban on news pages in Australia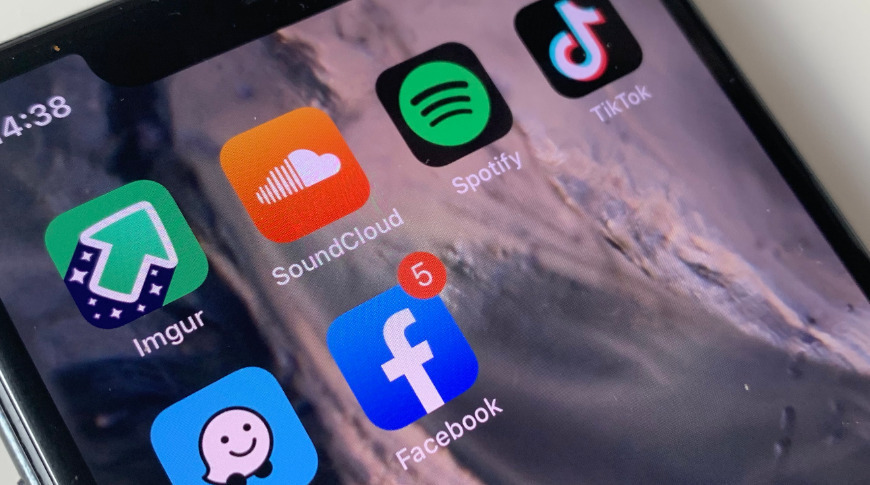 Claiming the Australian government has agreed to amendments in its proposed media law changes, Facebook has announced that it will restore news pages in the region.
Following its removal of news, charity and initially also government pages in Australia, Facebook has announced that it will restore access. Users in Australia will shortly be able to access pages and share news again.
"Facebook has re-friended Australia," Australian Treasurer Josh Frydenberg told BBC News. He added that Facebook CEO Mark Zuckerberg had told him the ban would end "in the coming days."
"Going forward, the [Australian] government has clarified we will retain the ability to decide if news appears on Facebook so that we won't automatically be subject to forced negotiation," Facebook's vice president of global news partnerships, Campbell Brown, said. "We have come to an agreement that will allow us to support the publishers we choose to, including small and local publishers."
Fcacebook's ban was in response to proposed legislation that would require firms such as the social media giant, and Google, to pay for certain use of news sites. Reportedly, the new compromise includes an option for the Australian government to make an exception for Facebook.
That would require Facebook to demonstrate that it has made a "significant contribution" to local journalism.
If the proposals progress into law, there will now also be a new mediation period. Facebook, or other tech firms, will have two months to negotiate any particular deal before the government would impose arbitration on the two parties.
Separately, Google has announced a deal where it will pay "significant sums" to News Corp, owner of the Wall Street Journal, and Australian titles such as The Australian and news.com.au.