India introduces $1 billion incentive to boost local tech manufacturing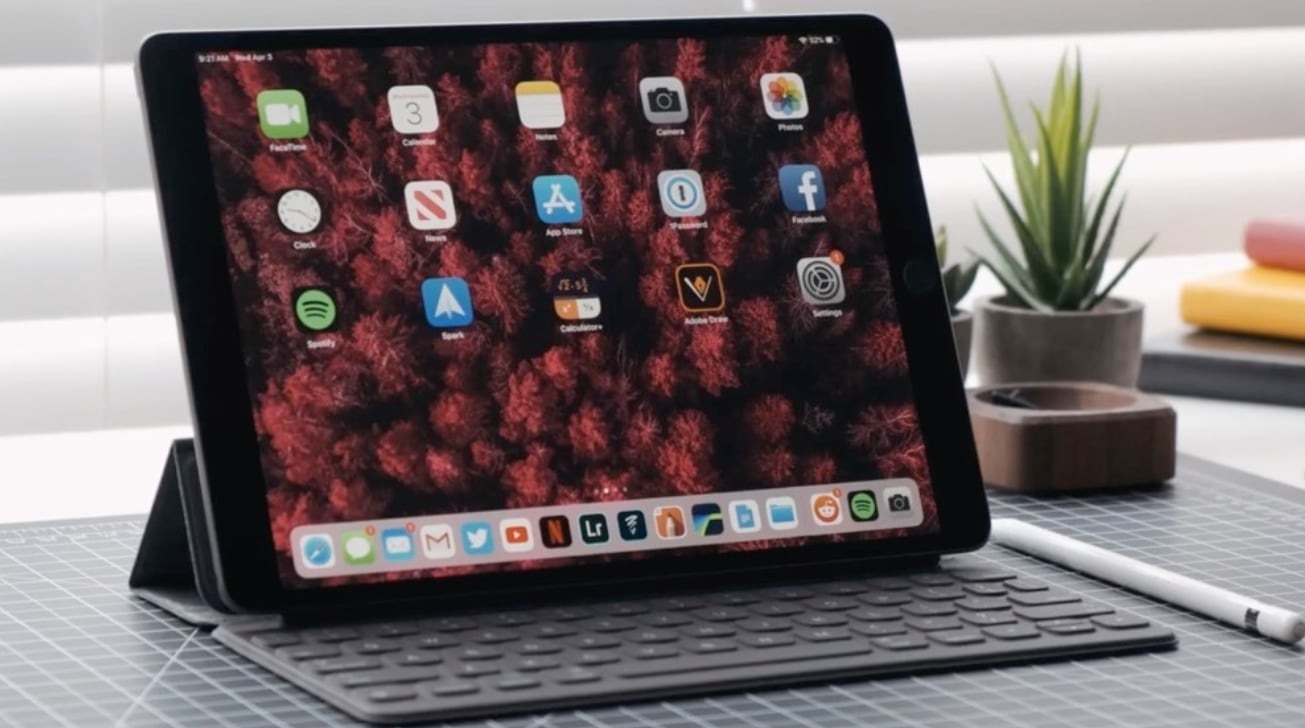 India is promoting local technology manufacturing with a series of cash-back incentives, although not as much as Apple reportedly sought.
Despite reported lobbying from Apple to increase its plans, India's government has approved its previously proposed production-linked incentive (PLI). Over four years, the government commits to paying manufacturers' cash-backs ranging between 1% and 4% on locally-made devices.
"The focus of the scheme is to get global champions to India and to make national champions out of local manufacturers," minister Ravi Shankar Prasad announced. The Indian government expects that the scheme could create around 180,000 new jobs in the region. It may also help India export 2.45 trillion rupees ($33.8 billion) worth of devices.
According to Reuters, the scheme amounts to 73.5 billion rupees ($1.02 billion). Previous reports claimed that Apple and other technology firms wanted the scheme to almost tripled to $2.74 billion.
Apple is believed to have lobbied for the increase in order to aid its production of iPads in India. Apple's assembly partners in the region are eligible for the new incentives, including Wistron. That iPhone assembler remains on probation with Apple, however, following the factory riot in December 2020.
Separately, Apple's iPhone sales doubled in the country during the fourth quarter of 2020. Apple also launched its online Apple Store on its India site in September 2020.