India Wistron iPhone plant reopening after December riots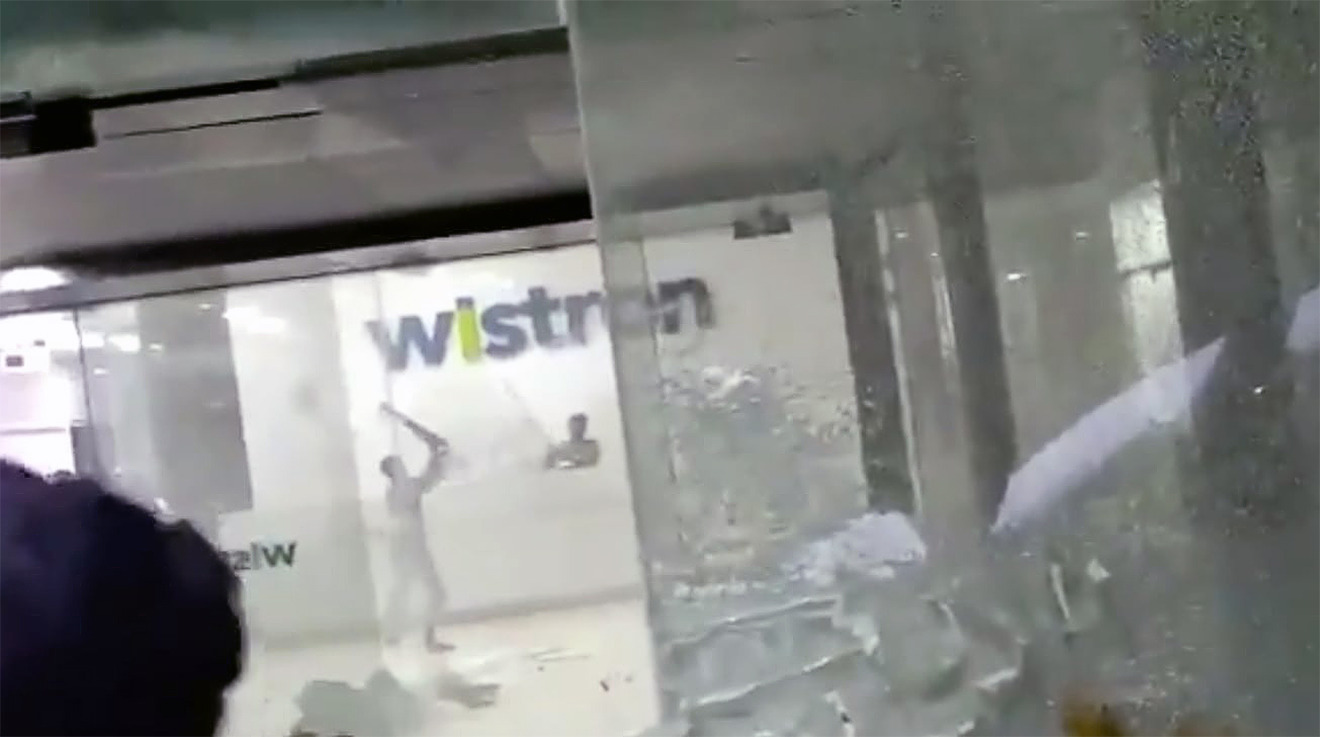 Apple has announced that production has restarted at assembly partner Wistron's Narasapura, India facility after December riots shut it down — but the company is still under probation.
Workers at the plant had been manufacturing the iPhone 7 and second-generation iPhone SE. In January, analysts from Piper Sandler noted that the riots and the aftermath could further stall iPhone manufacturing growth in the region.
Apple announced on Tuesday that work would resume at the plant after it had made sure corrective measures were in order.
"For the past eight weeks, teams across Apple, along with independent auditors, have been working with Wistron to make sure the necessary systems and processes are in place at their Narasapura facility" Apple said in a statement to Reuters.
Wistron workers had become violent in early December over claims of shorted or late payment. The upheaval destroyed about $60 million worth of equipment and led to halted production.
Apple's employees and independent auditors uncovered violations of the company's Supplier Code of Conduct. The partner had failed to "implement proper working hour management processes." Wistron admitted in a statement that "some workers were not paid correctly, or on time" and publicly apologized for the incident.
Apple placed Wistron on probation, meaning the manufacturer wouldn't gain any new business from Apple until it had performed "corrective actions." That eventually included disciplinary action, restructuring its recruitment and payroll teams, and removing its Vice President overseeing its operations in India. The manufacturing partner also set up an employee assistance program and a 24-hour grievance hotline in Kannada, Telugu, Tamil, Hindi, and English to ensure all workers at the facility can voice any concerns anonymously.
Apple initially started selling first-generation iPhone SE models built in India by Wistron in 2017. The devices are marked "Designed by Apple in California, Assembled in India."