Unrest at Wistron plant could delay India iPhone market expansion, analyst says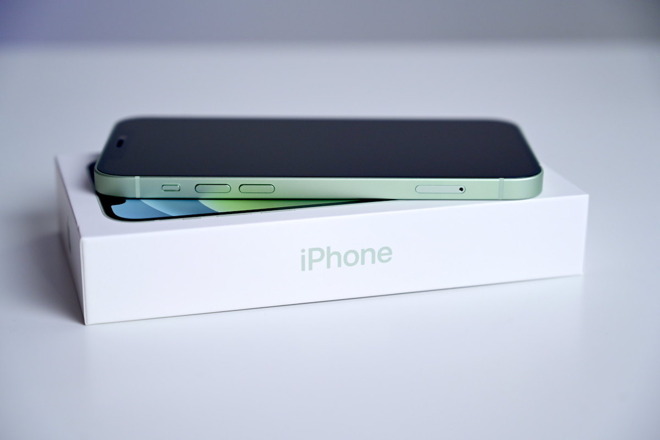 AppleInsider may earn an affiliate commission on purchases made through links on our site.
Recent upheaval at a Wistron manufacturing plant in India could delay Apple's production plans in the country, though the situation is unlikely to affect an iPhone 12 ramp, analysts from Piper Sandler claim.
In a note to investors seen by AppleInsider, Piper Sandler analyst Harsh Kumar covered a range of semiconductor news tidbits. Included in a broader view of the chip and handset industry are several stories related specifically to Apple.
For example, Kumar notes that Apple is investigating whether Wistron broke supplier rules following a riot at its facility in Narasapura.
Workers at the plant currently manufacture the iPhone 7 and second-generation iPhone SE, so Kumar notes that any production delays in Narasapura are unlikely to affect the ramp up of the iPhone 12 or iPhone 12 Pro lineup.
However, about $60 million of equipment were destroyed during the upheaval, which was sparked by disagreement over pay rates and working conditions. Kumar notes that further iPhone manufacturing growth in the region could be stalled.
Back in August, Apple was said to be planning to produce specific iPhone 12 models in India by the middle of 2021. In the wake of the recent events there, it isn't clear what will happen to that timeline.
Despite the Wistron trouble in India, the mobile semiconductor industry is likely to benefit from strong and sustained iPhone 12 demand. Kumar highlights a recent Nikkei report indicating that Apple is upping production by 30% year-over-year in 2021.
Taiwan Semiconductor Manufacturing Company Chairman Mark Liu also dismissed rumors of a cutback in 5-nanometer chip orders from Apple. Reports had suggested that the company's 5nm capacity utilization would fall to 80%.
Other analysts point out that the utilization drop is due to seasonality rather than iPhone demand. Kumar agrees, and says that current handset supply shortages could keep chip demand high in what is normally a slow season for foundries.
Intel is also facing another headwind after reports surfaced that Microsoft will follow in Apple's footsteps and begin developing its own ARM-based chipsets.